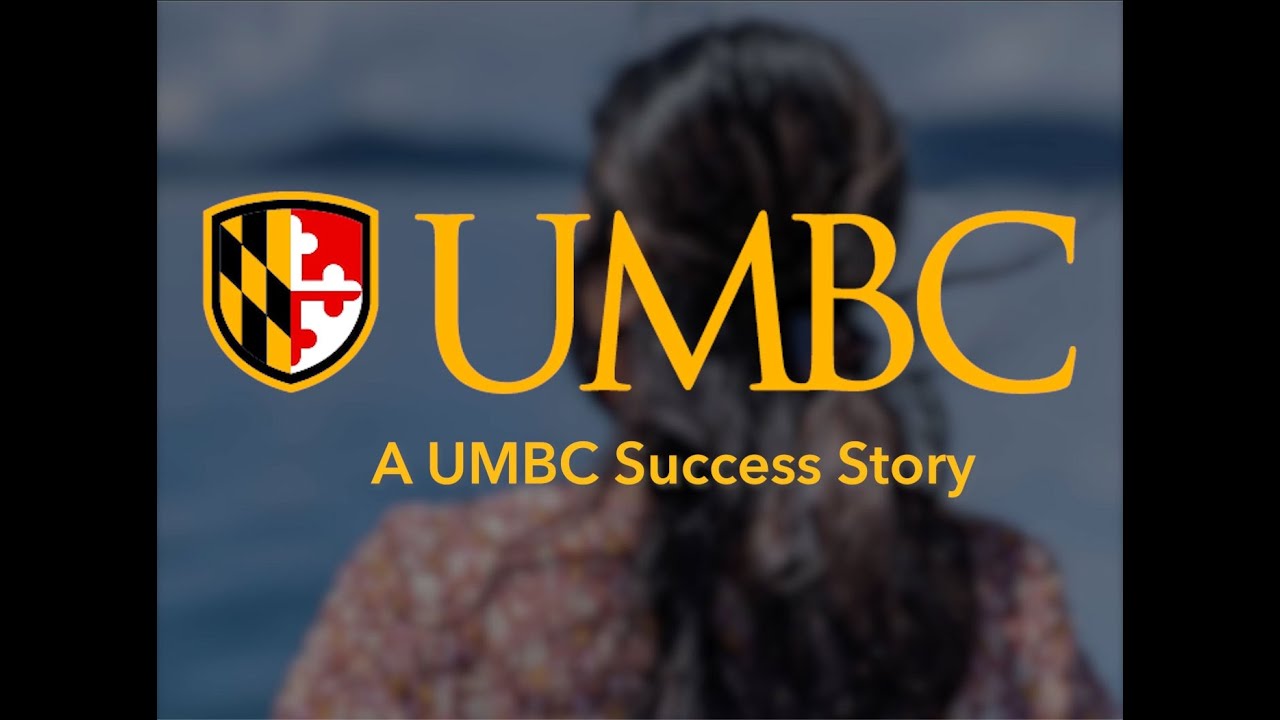 UMBC not only offers its students a high-quality educational experience, but it also prepares students for career success.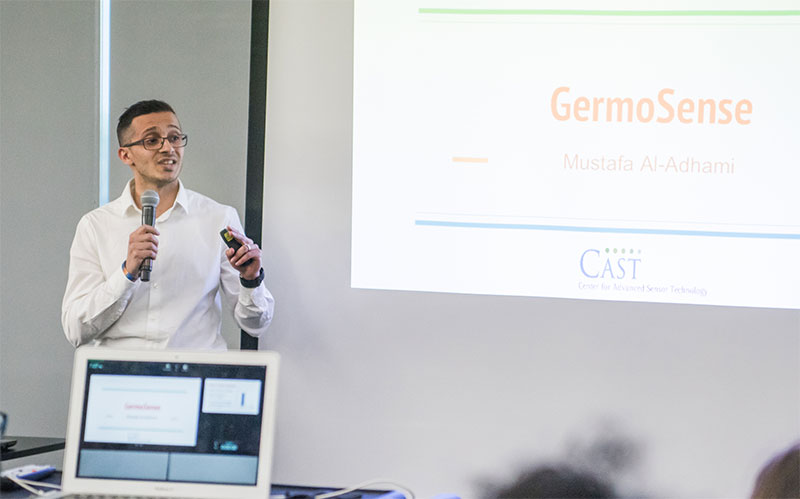 All exciting discoveries begin in the minds of creative, innovative people who are willing to go above and beyond convention to find answers to life-changing solutions. Recently, UMBC's Cangialosi Business Innovation Competition awarded top honors to a new test to diagnose sepsis.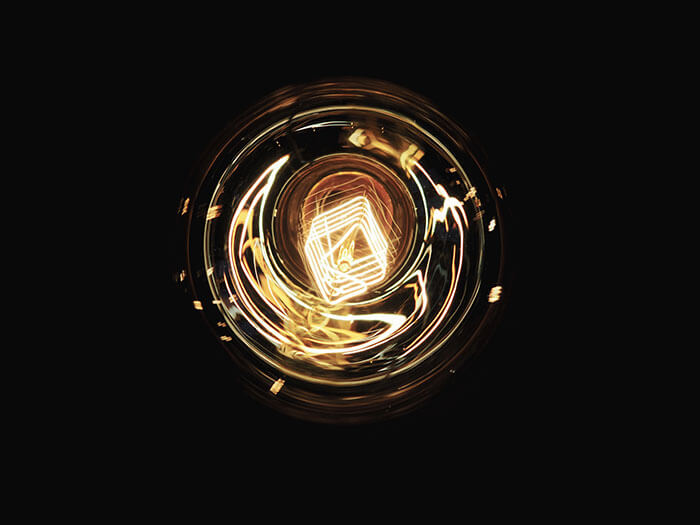 Industry Roundup for Friday, 2-16-2018 In this week's Industry Roundup we take a peek into brilliant business ideas, Amazon and Healthcare, Machine Learning, and Technology in the HR field.
Blog Categories

Recent Posts

Learn more about our professional programs