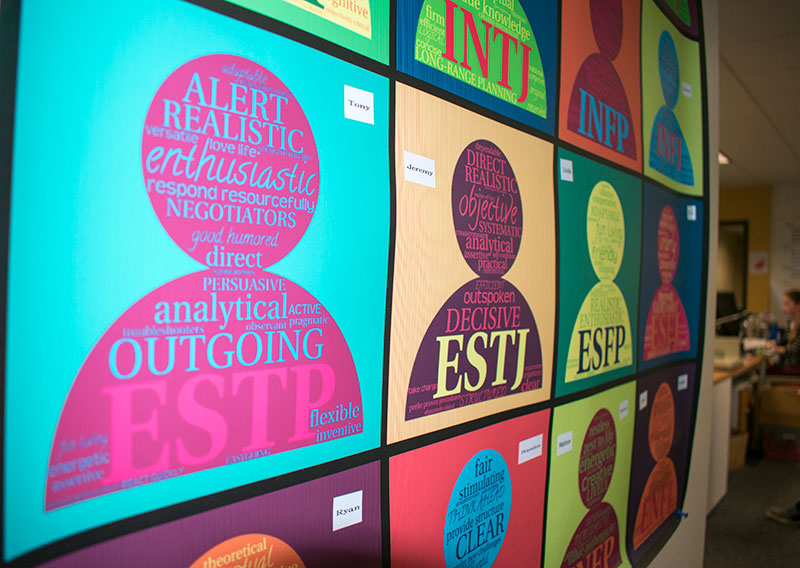 Through UMBC's Entrepreneurship, Innovation, and Leadership Graduate program, students learn how to strengthen their entrepreneurial mindset and practice innovative techniques.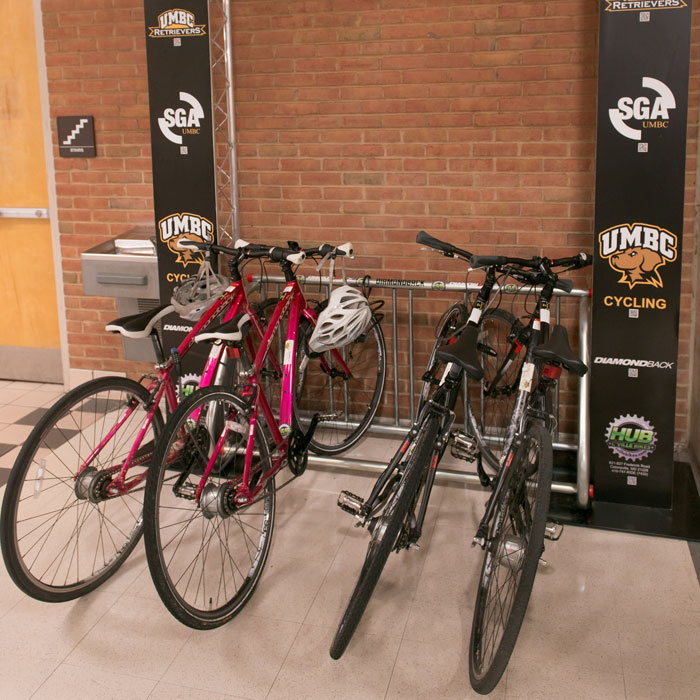 UMBC's Retriever Fleet Bike Share program is a great way for students, faculty and staff to get around campus, to help keep our environment clean, and to get exercise at the same time! And what makes this program even better is that it's free!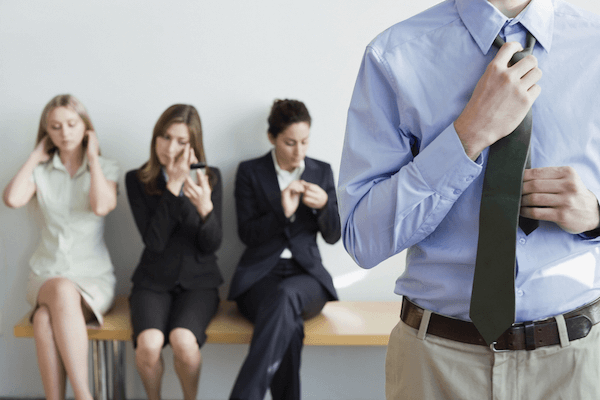 In this week's Industry Roundup we take a peek into LiDAR, viruses that fight cancer, anti-virus glitches, and the longest prime number ever discovered!