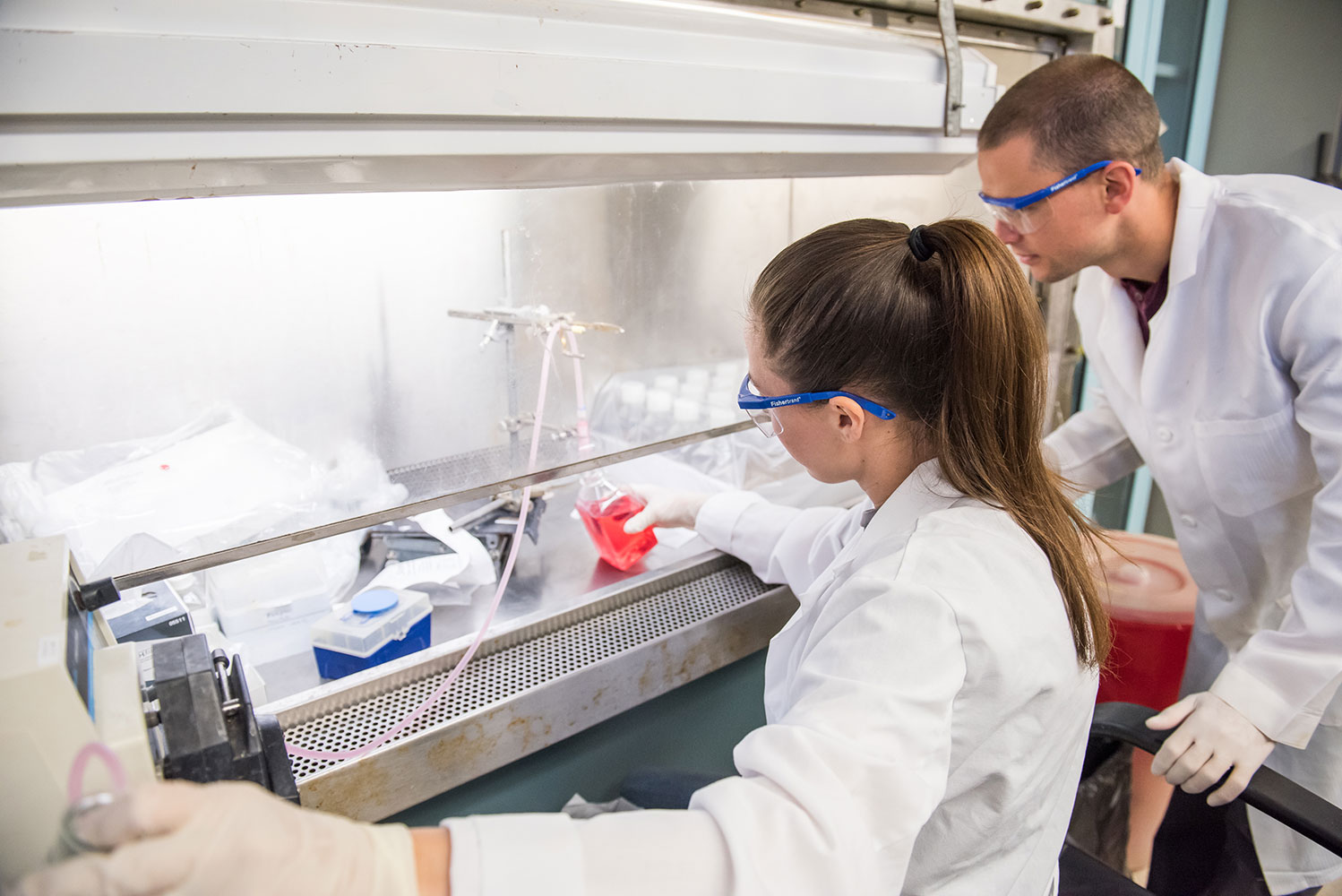 UMBC's Translational Life Sciences Technology program prepares students to enter an emerging field that has far-reaching, life-saving possibilities.

Last week, UMBC's Rachel Brewster's lab announced that NIH awarded them a two-year Exploratory Research Award to continue work on improving the preservation of organs for transplant. UMBC continues to be on the cutting edge of life-saving research.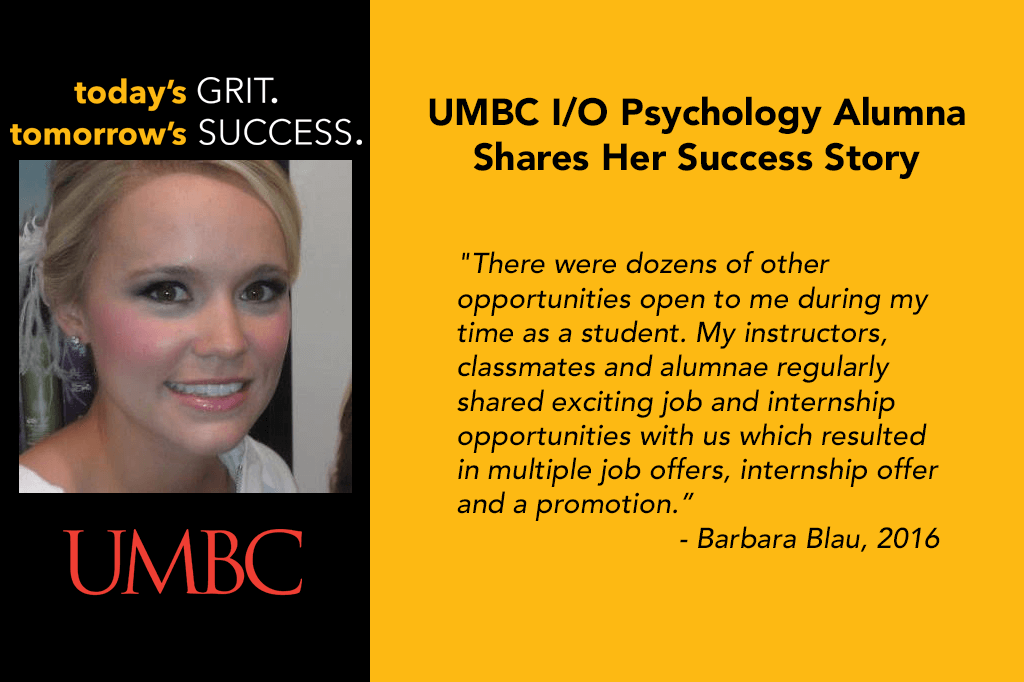 We sat down with recent UMBC I/O Psychology Master's Graduate, Barbara Blau, and she discussed how the benefits of her professional graduate degree extend far beyond the classroom.