Data Science International Student Application Deadline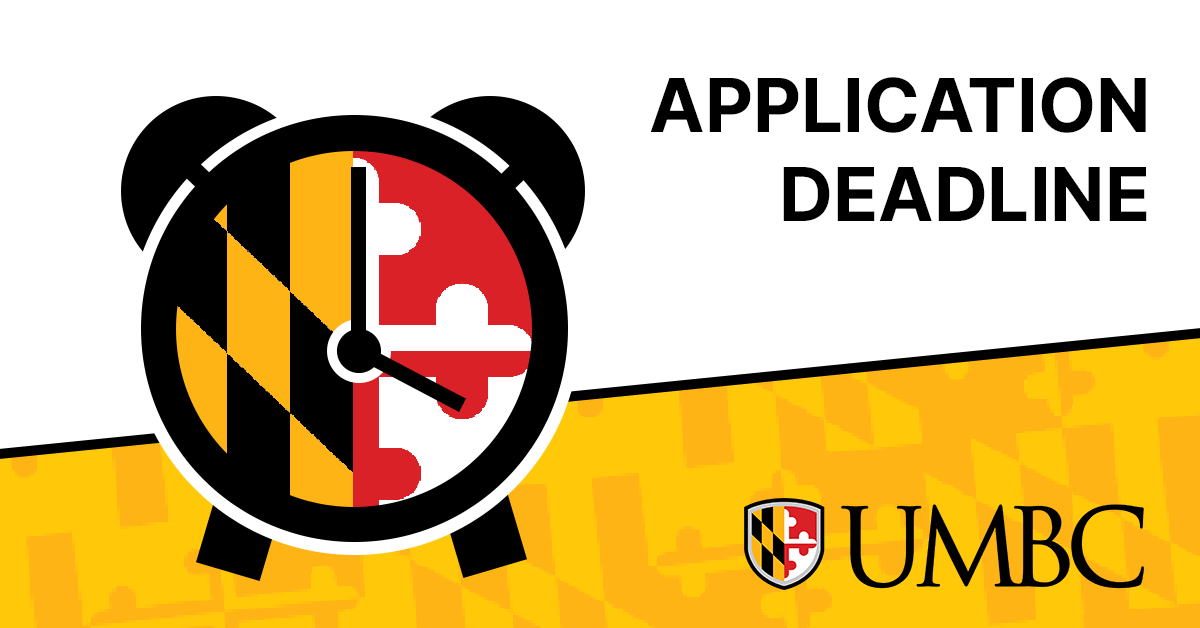 Due to the increased interest in our Data Science graduate program and limited capacity to accommodate new students, we will be closing the international student application deadline for Fall 2023 on April 7. This deadline applies to both our Catonsville and Rockville campuses.
We value all qualified candidates for our data science program, but our main goal is to provide the best graduate experience for our students. This involves keeping class sizes small to ensure optimal learning for both students and faculty.
If you have any questions, please don't hesitate to reach out to our Admissions and Operations Team at datascience-mps@umbc.edu.