Fall 2022 I/O Psychology Application Deadline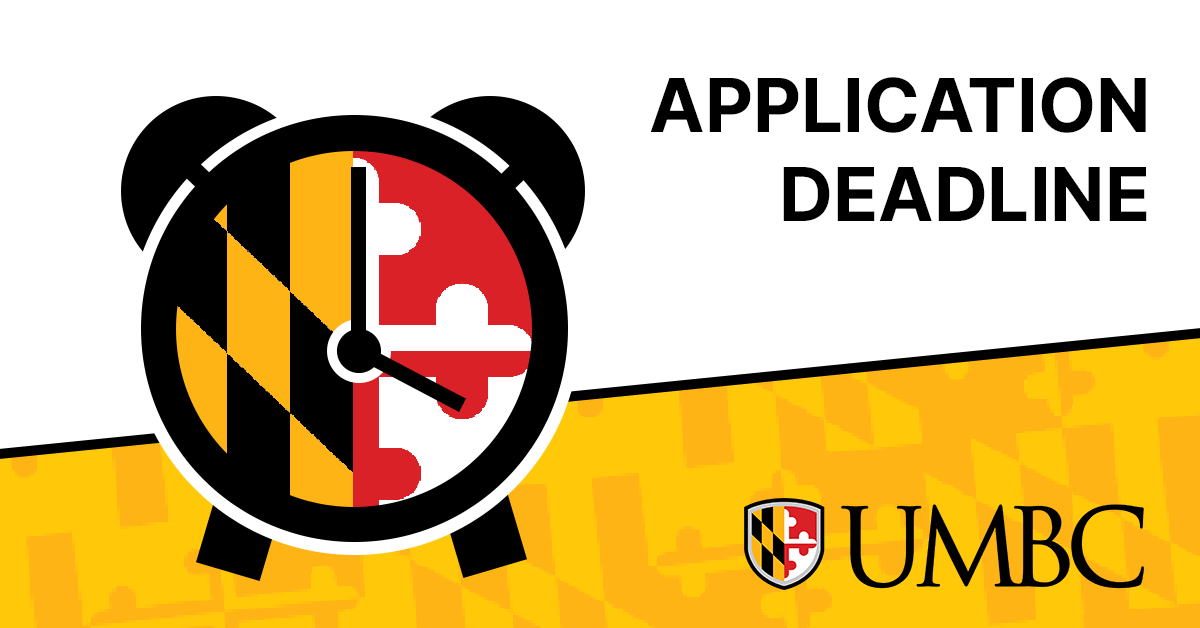 The deadline to apply for the Master of Professional Studies in Industrial/Organizational Psychology for the Fall 2022 semester is on May 15, 2022. Please review the I/O Psychology How to Apply page for application and admission requirements.
Apply Now or visit the Graduate School's Admissions website for more information.