At a Glance
Delivery

Online
Average Completion Time
2-4 Years (Master's Part Time)
1 year (Certificate part-time)
Credit Hours
30 (Master's)
12 (Certificate)
---
Featured Event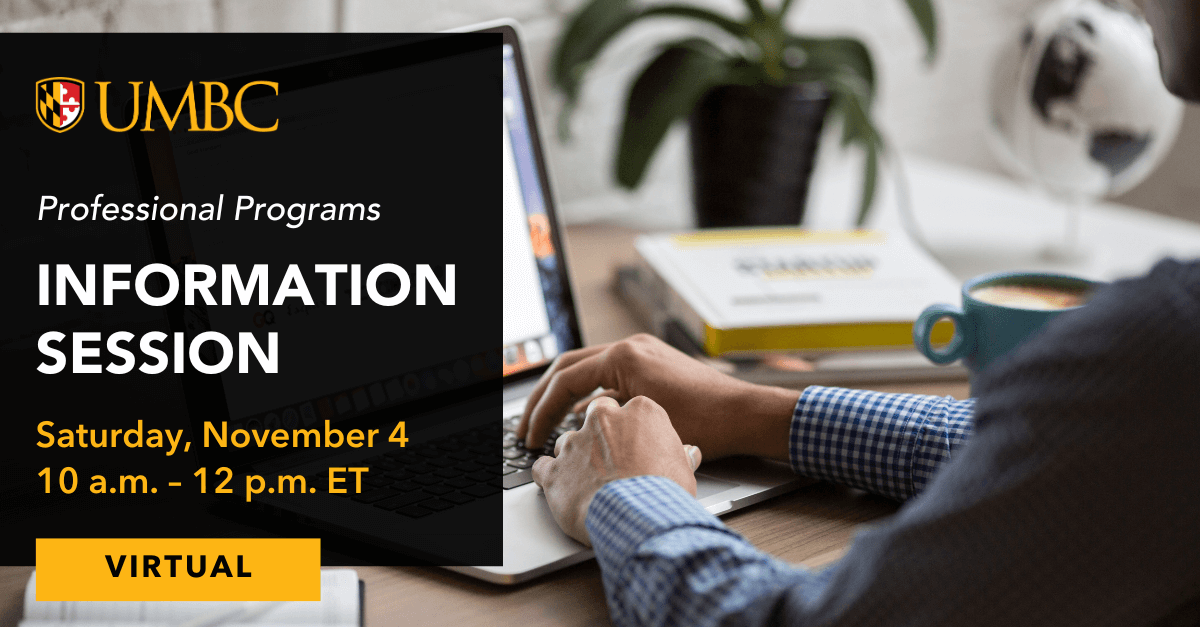 Professional Programs Virtual Information Session
Saturday, November 4
Join us for our upcoming virtual information session to explore how our professional programs can help you meet your goals, build your professional network, and equip you with the technical, leadership, and management skills that employers are looking for.
See our full event listing for more opportunities to connect with us!
We're here to help! Stay connected with us.
Sorry, an error occurred.
---
What is Learning and Performance Technology?
The Learning and Performance Technology program borrows from many academic disciplines and covers a wide range of content. These topics can be grouped under the general terms learning, performance, and technology.
As defined by the program "Learning" includes the acquisition of knowledge and/or skills (such as instructional design) through formal and informal learning, training, study, experience, practice, on the job training, self-taught approaches, and more.
"Performance" as defined by the program includes the application or execution of learning, especially in a workplace setting. Learning by itself is fine but managers and organizations care more about results and solutions. We offer our students the tools to meet this workforce need.
The definition of "Technology" can be two-fold. The obvious answer for many people relates to computer technology and information technology. The other option is a bit broader and addresses engineering knowledge into practical use.
Why Learning and Performance Technology?
Instructional designers, instructional developers, trainers, and performance improvement specialists are in high demand. In both the public and private sectors, there is a significant need for trained professionals who can design and deliver effective learning products. Through applied learning and an innovative and career-focused curriculum, UMBC's graduate programs in Learning and Performance Technology will help you meet this demand.
According to the U.S. Dept. of Labor, instructional design, training, and instructional technology jobs are expected to grow rapidly in the next several years and will have large numbers of job openings.
---
Why Learning and Performance Technology at UMBC?
Our LAPT program builds on UMBC's 50 years of expertise in Instructional Systems Development. The workplace is evolving and changing. This evolution includes the role and responsibilities of instructional designers. Their primary role used to be to design and develop training content. The Association for Talent Development (ATD) research shows that only 20% of the problems in an organization can be solved by training. This begs the question "What do we do with about the other 80% of the problems"? UMBC's LAPT provides a much more comprehensive approach creating solutions that involve a number of non-training solutions. These both compliment and supplement the skill of instructional designer.
You will complete their program with a professional portfolio of work that you can show to potential employers, providing a significant competitive advantage
Builds on UMBC Instructional Design expertise and faculty who are working practitioners to provide instructional designers with more solid foundations in ISD and learning and performance technology
Our graduates work in positions in a wide variety of high-profile organizations, and alumni connections provide networking and career opportunities. These include IBM, the National Security Agency, T. Rowe Price, Booz Allen and Hamilton, Johns Hopkins Hospital and many more
We take an applied program approach that is geared towards working adults and includes project-based learning and flexibility with course electives and projects
As the career outlook for Instructional Designers looks bright, now is a great time for you to consider a professional degree!
Why UMBC?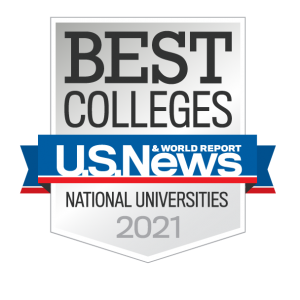 The faculty for our Learning and Performance Technology Programs is comprised of industry experts
UMBC provides education and training opportunities that respond to the need for trained and qualified technical professionals
Times Higher Education has named UMBC one of the top universities worldwide for social and economic impact in 2019 and 2020
UMBC has earned accreditation from the Middle States Commission on Higher Education; the Accrediting Board for Engineering Technology, Inc.; the National Council for Accreditation of Teacher Education
Looking for more info?