Do you have questions? Let's get them answered! Join our virtual Question & Answer sessions with Graduate Program Directors to get guidance based on your needs.
All sessions will be held virtually from 6:00 – 7:00 PM using the WebEx platform.
If you do not already have WebEx downloaded on your system, you will be prompted to download the WebEx app/client. You will also have the option of joining by phone if you are accessing the session through a mobile device, or join using a web browser.
Tuesday, August 11

College Teaching
Community Leadership
Learning and Performance Technology
Engineering Management, Integrated Product Development and Manufacturing, Project Management, Systems Engineering, Technical Management

Thursday, August 13

Biotechnology
Data Science
Entrepreneurship, Innovation, and Leadership
Health Information Technology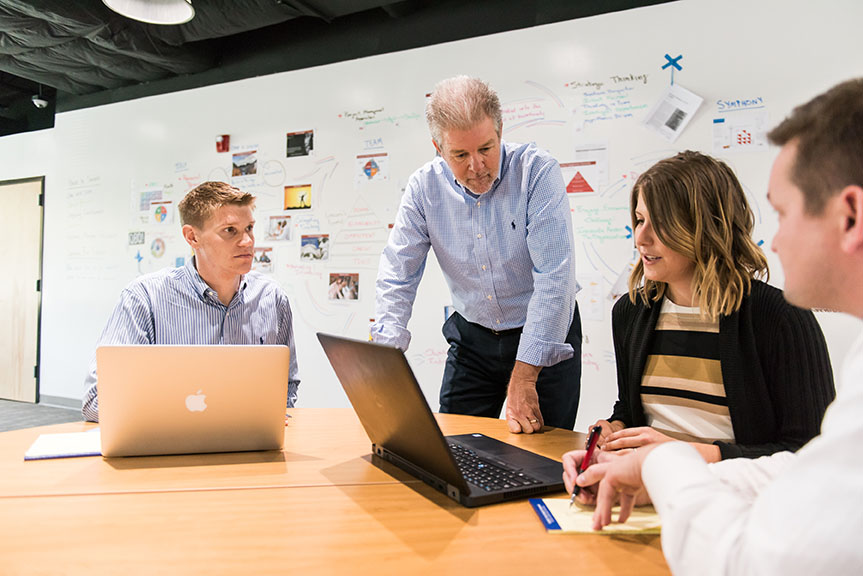 We're here to help! Sign up for the Q&A