UMBC's Master of Arts in Education (MAE) Graduate Program integrates strong content knowledge in Computer Science, Mathematics, Science, or interdisciplinary STEM (science, technology, engineering, and mathematics) with cutting-edge pedagogical topics like culturally responsive instruction, equity in education, inquiry and project-based teaching and learning, educational research, teacher leadership, interdisciplinary approaches, and innovative technologies in education for a total cost of only $12,000 or $1,000 per course.
The MAE is a 36 credit, 12-course program that combines the study of pedagogy with the study of an academic content area. Designed for certified elementary, middle, or high school teachers, the program is ideal for those who want to become leaders in their content area. The Computer Science, Mathematics, and STEM MAE Programs are delivered fully online.
Note: The STEM and Science programs are currently only accepting cohorts through partnerships with our local school systems.
For up-to-date information on how UMBC is responding to COVID-19, visit Retriever Ready: COVID-19 Response.
---
At a Glance
Locations & Delivery
Online
Hybrid (for partnership programs)
Location-based cohorts
Credit Hours
36 graduate credits (12 courses)
Tuition & Scholarship
$12,000 total including all courses and fees
Books and other instructional materials are not included

We're here to help! Stay connected with us.
---
Why Master of Arts in Education at UMBC?
This Master's degree is an affordable and convenient way to advance your teaching career. The degree is ideal for certified teachers who are interested in building their resume and enhancing knowledge of both a content area and innovative teaching practices. MAE content courses will help prepare teachers for the PRAXIS exams in additional content areas, which may lead to additional endorsements to their teaching certificate.
Our Content Areas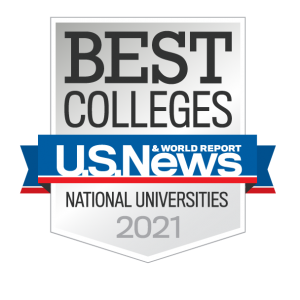 The computer science content area is the first and only program of its kind in Maryland. This content area was created in response to the Maryland state mandate for a computer science teacher to be in place at 100% of Maryland high schools by 2021.
The mathematics content area has been offered fully online since 2015 and continues to update and evolve to meet ever changing needs of PreK-12 students and teachers in mathematics.
The STEM content area is one of five universities in Maryland to offer the PreK-6 STEM Instructional Leader Endorsement.
MAE Partnerships
Through UMBC's Partnerships with local school systems, MAE cohort programs can be customized to meet the needs of the participating school district. Both fully online and hybrid delivery options are available.
Looking for more info?