At a Glance
Locations Offered
Programs Offered
Average Completion Time
3-4 Years (Master's Part Time)
1 year (Certificate part-time)
Credit Hours
36 (Master's)
12 (Certificate)
Tuition & Fees
Start Date
Spring/Fall/Summer
---
Featured Event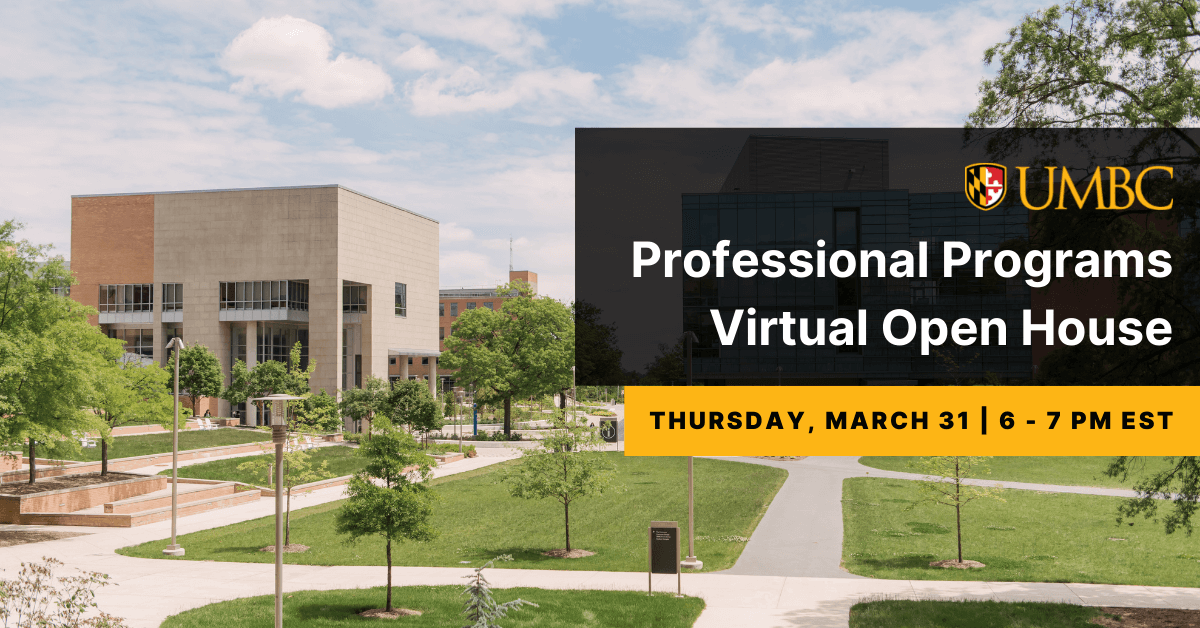 Spring 2022 UMBC Campus Professional Programs Open House
Thursday, March 31, 2022
Join us for our upcoming virtual Open House to explore how our professional programs can help you meet your goals, build your professional network, and equip you with the technical, leadership, and management skills that employers are looking for. You'll have the opportunity to meet with faculty and staff, gain information on financial aid and career opportunities, and find out why UMBC is the perfect place to expand your education.
See our full event listing for more opportunities to connect with us!
We're here to help! Stay connected with us.
---
Why Learning and Performance Technology?
With the rapid expansion of online learning platforms and nontraditional educational opportunities, experienced Instructional Designers and Performance Improvement Specialists are in high demand. In both the public and private sectors, there is a significant need for trained professionals who can design and deliver effective learning products. Through applied learning and a future-focused curriculum, UMBC's graduate programs in Learning and Performance Technology will help you meet this demand.
The LAPT graduate program at UMBC helps students advance their career and achieve their professional goals in this rapidly expanding field.
Students complete their program with a professional portfolio of work that they can show to potential employers, providing a significant competitive advantage.
Our graduates work in positions in a wide variety of high-profile organizations. These include IBM, the National Security Agency, T. Rowe Price, Booz Allen and Hamilton, Johns Hopkins Hospital and many more.
As the career outlook for Instructional Designers looks bright, now is a great time to consider a professional degree.
---
Why UMBC?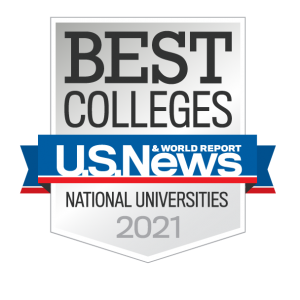 The faculty for our Learning and Performance Technology Programs is comprised of industry experts.
UMBC provides education and training opportunities that respond to the need for trained and qualified technical professionals.
Times Higher Education has named UMBC one of the top universities worldwide for social and economic impact in 2019 and 2020.
UMBC has earned accreditation from the Middle States Commission on Higher Education; the Accrediting Board for Engineering Technology, Inc.; the National Council for Accreditation of Teacher Education.
Looking for more info?