Questions? Fill out the form and let us know. Someone from our team will get you an answer soon!
Featured Event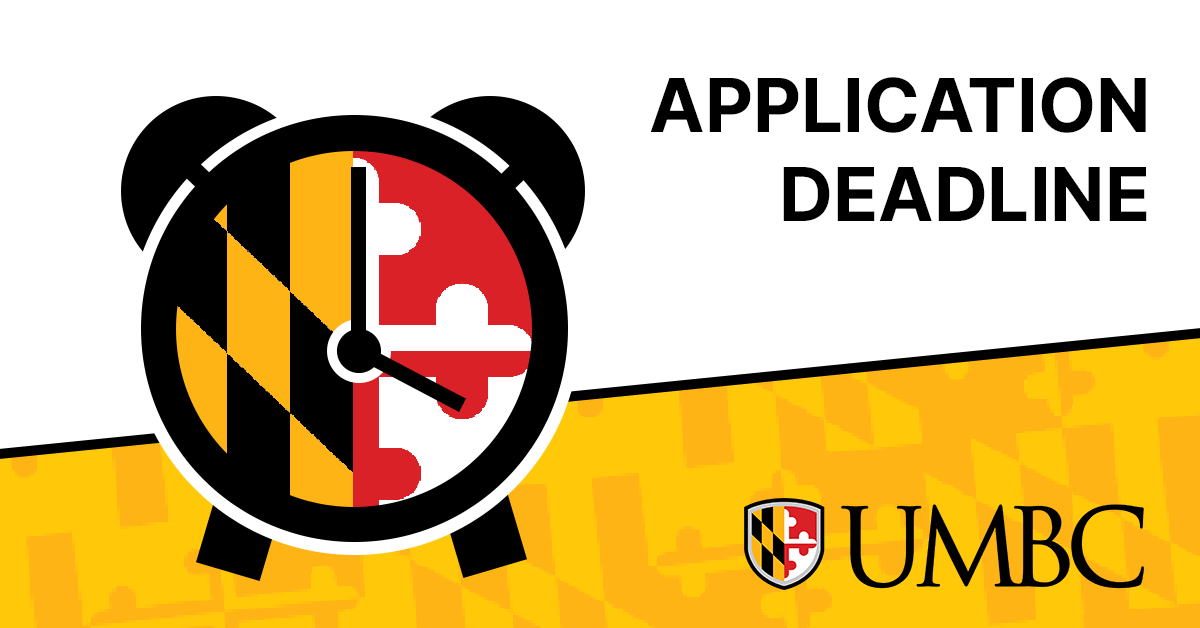 Fall 2021 Application Deadline
Sunday, August 15
The deadline to apply for the Spring 2022 semester is on August 15, 2021. Application requirements vary per program, so make sure you visit the How to Apply page of your intended program for more information.
See our full event listing for more opportunities to connect with us!
Address
Main Office
1000 Hilltop Circle
Sherman Hall East 4th Floor
Baltimore, MD 21250
410-455-2336
Shady Grove
9630 Gudelsky Drive
Rockville, MD 20850
301-738-6081