Student Resources
Welcome to UMBC! We are happy to have you as part of our community. Below you will find links to some important information that will familiarize you with UMBC.
Create your myUMBC account as soon as possible. You will use your myUMBC account to register for classes, to access your student account, to pay for parking and much more.
Register for classes: Go to myUMBC, Topics, Classes & Grades and Student Schedule & Registration. Follow the instructions to enroll in your selected course(s).
Seek academic advising:  Contact your Graduate Program Director for advising.
Apply for the UMBC Card: This photo ID card provides access to a number of campus services and facilities. Go to Communication Services located in University Center, Room 112 to apply for your card.
Apply for Parking Permit: All students attending classes on campus are required to secure a parking permit.
Submit required health forms to University Health Services.  Find out which forms are required for you to enroll in classes.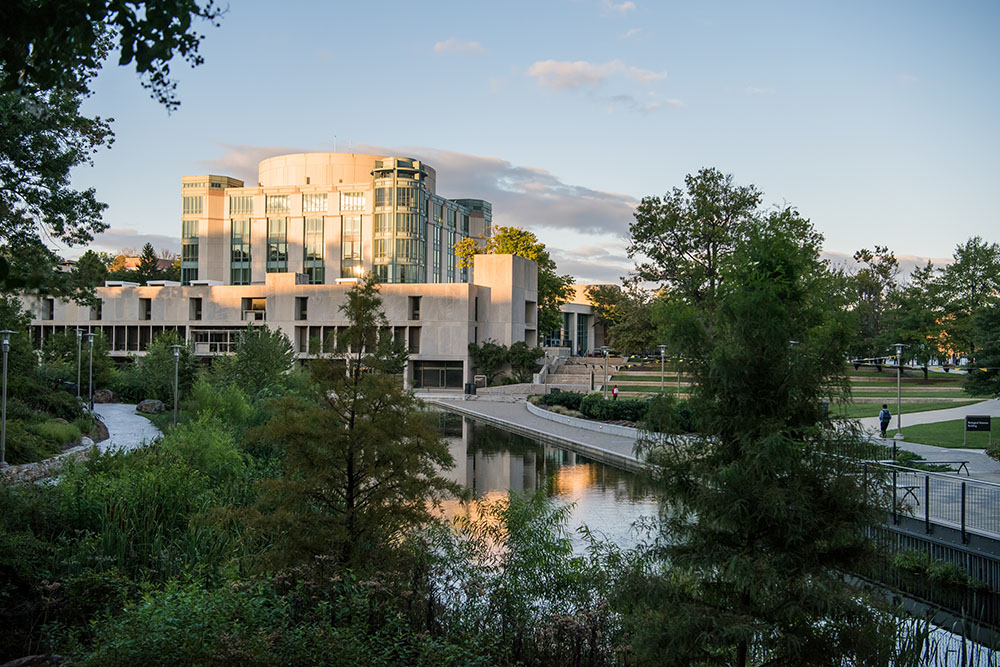 Other Useful Resources for Students: