The Project Management certificate program at UMBC provides experienced professionals with industry-relevant technical and soft skills. Our coursework will help you develop the critical analysis capabilities necessary to successfully complete projects and lead high-performing technical, virtual, and international teams. Upon graduation, you will demonstrate the ability to apply sound project management practices as outlined by the Project Management Institute (PMI).
At a Glance
Locations Offered
UMBC Campus (Catonsville)
Programs Offered
Average Completion Time
1 year (Certificate part-time)
Credit Hours
Tuition & Fees
Start Date
Spring/Fall
Featured Event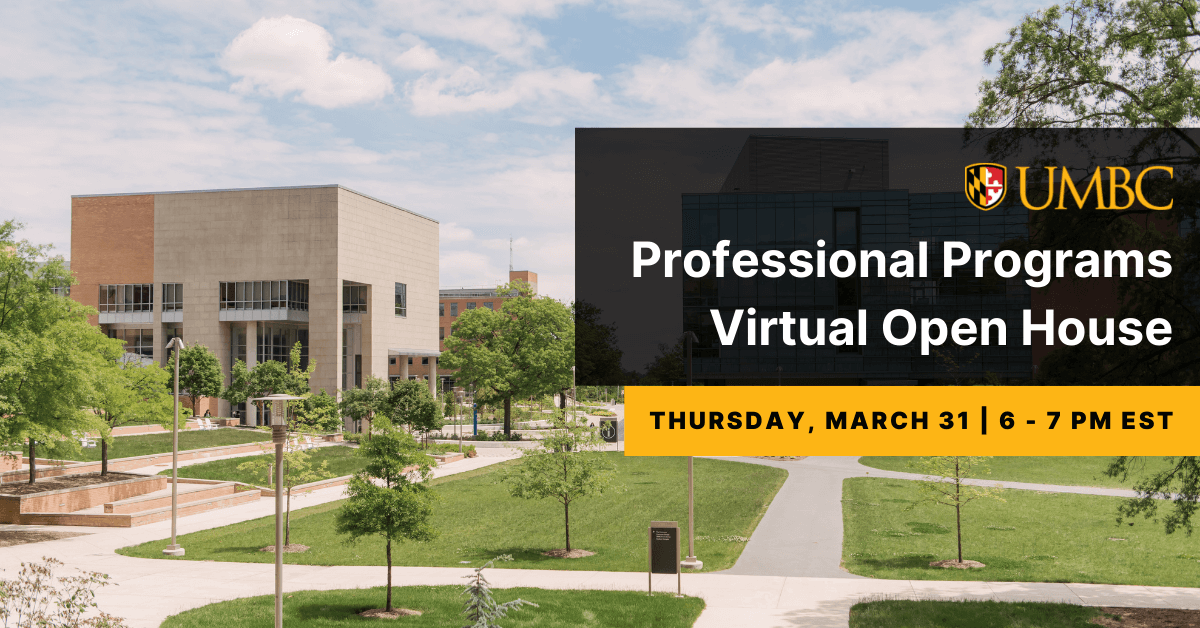 Spring 2022 UMBC Campus Professional Programs Open House
Thursday, March 31
Join us for our upcoming virtual Open House to explore how our professional programs can help you meet your goals, build your professional network, and equip you with the technical, leadership, and management skills that employers are looking for. You'll have the opportunity to meet with faculty and staff, gain information on financial aid and career opportunities, and find out why UMBC is the perfect place to expand your education.
See our full event listing for more opportunities to connect with us!
We're here to help! Stay connected with us.
---
Why Project Management?
A graduate certificate in Project Management will equip you with relevant and in-demand skills. As organizations become more complex, there is an increasing need for professionals who understand how to effectively see projects through to completion. Our 4-course certificate in Project Management will equip you with the skills employers are looking for.
Our industry-based instructors combine their experience with theory to provide a rich classroom experience.
Organizations across industries require professionals who understand how to keep projects on scope and on budget.
Our small classes are taught with a mix of in-person and online instruction that provides students with an exceptional in-classroom experience while allowing for work-school life balance.
---
Why UMBC?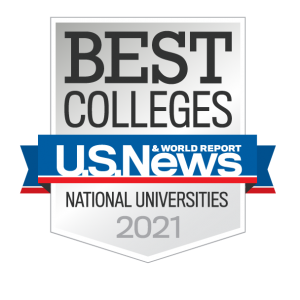 UMBC is classified by the Carnegie Foundation as a Research University (High Research Activity).
For six years running (2009-2014), UMBC was ranked #1 in the U.S. News and World Report's list of "national up-and-coming" universities.
Classes are conveniently offered in the evening on UMBC's main campus, located just five minutes from BWI Airport, with easy access to I-95 and the 695 Beltway.
Looking for more info?