UMBC's graduate program in Technical Management prepares professionals in technical fields to become successful leaders in their organizations. Our graduates develop an understanding of how to think strategically about leading people in a diverse environment, make sound ethical decisions, and utilize technology to provide a strategic advantage at an appropriate level of risk. We prepare our graduates to succeed in a rapidly changing world and develop a forward-thinking mentality to create future-proof organizations.
The Technical Management program is built around a core set of six courses that provide the foundational knowledge in leadership, communications, ethics and project management. The core courses are supplemented by technically-oriented courses in entrepreneurship, international project management, and organizational leadership. Students can also earn certificates in specialties like systems engineering, cybersecurity, and others along with the Master's degree.
By offering a well-rounded curriculum, we support our graduates in developing the technical and soft skills needed to become the leaders of tomorrow.
For up-to-date information on how UMBC is responding to COVID-19, visit Retriever Ready: COVID-19 Response.
At a Glance
Delivery

In-person
Locations Offered
UMBC Campus (Catonsville)
Shady Grove Campus (Rockville)
Average Completion Time
3 years (part-time)
18 months (full-time)
---
Featured Events
Join us for our upcoming virtual Open Houses to explore how our professional programs can help you meet your goals, build your professional network, and equip you with the technical, leadership, and management skills that employers are looking for. You'll have the opportunity to meet with faculty and staff, gain information on financial aid and career opportunities, and find out why UMBC is the perfect place to expand your education.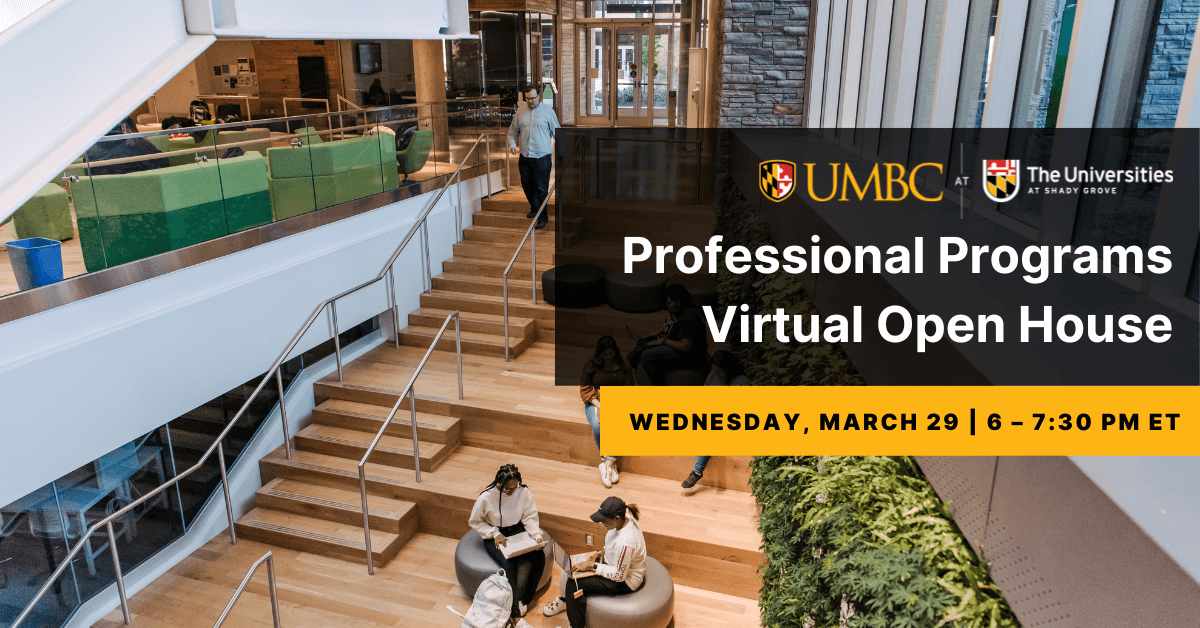 UMBC-Shady Grove Professional Programs Open House
Wednesday, March 29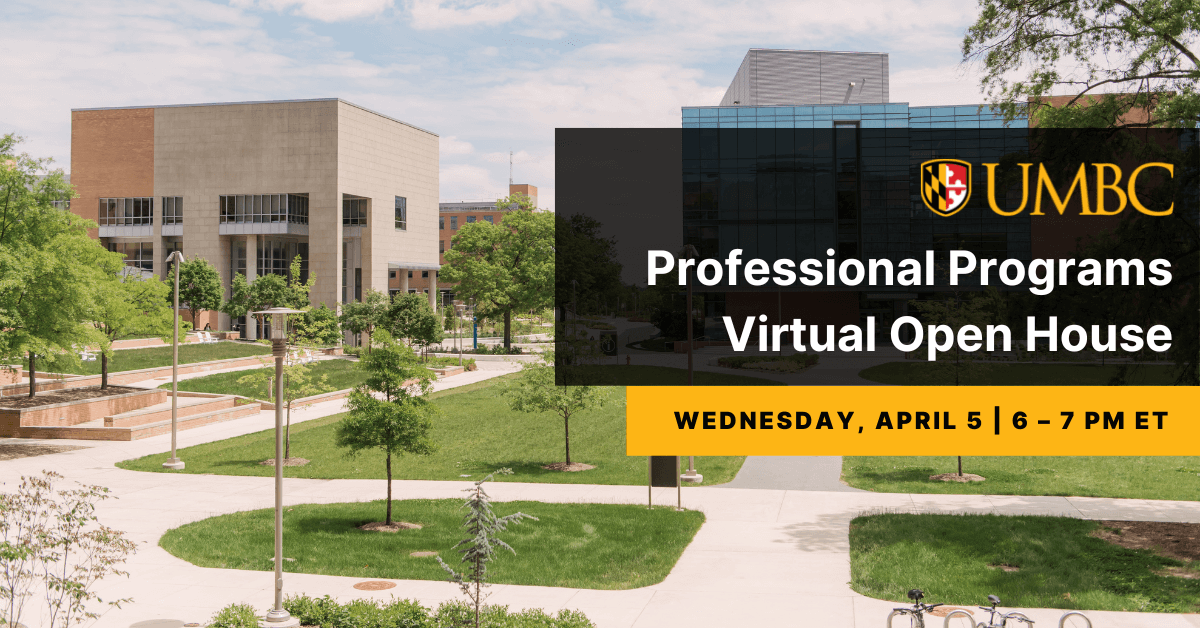 Professional Programs Open House
Wednesday, April 5
Unable to attend? See our full event listing for more opportunities to connect with us!
We're here to help! Stay connected with us.
---
Why Technical Management?
Leadership skills are not developed overnight. Technical professionals often lack the opportunity to develop the management skills needed to successfully lead high-performing teams. Our graduate program in Technical Management will help you bridge the gap and prepare for the next step of your career.
Our flexible program allows you to customize the degree to suit your career aspirations.
Our industry-based instructors combine their experience with theory to provide a rich classroom experience.
Our small classes offer a mix of in-person and online instruction that provides students with the best of an in-classroom experience while improving work-school life balance.
Why UMBC?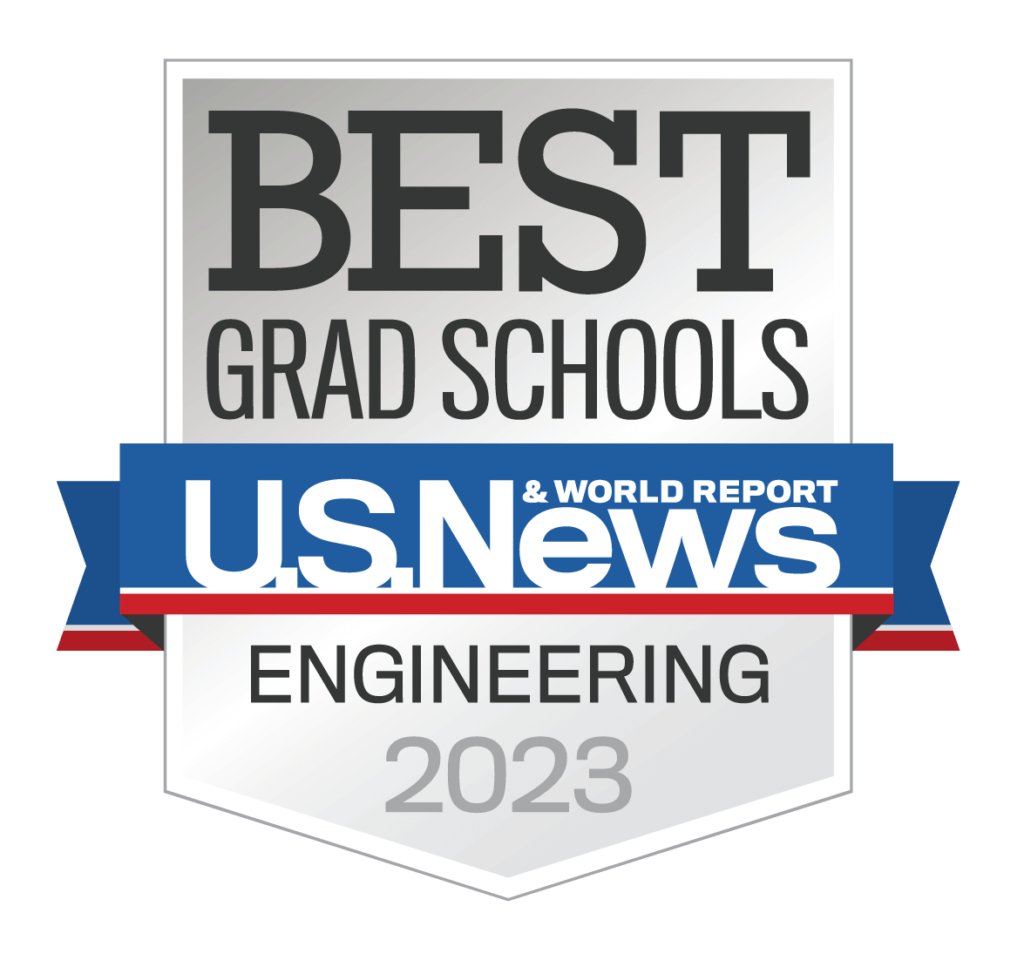 UMBC is classified by the Carnegie Foundation as a Research University (High Research Activity).
For six years running (2009-2014), UMBC ranked #1 in the U.S. News and World Report's list of "national up-and-coming" universities
Classes are conveniently offered in the evening on UMBC's main campus, as well as at UMBC-Shady Grove in Rockville, MD
Looking for more info?