Enhance your technical experience in the engineering field with UMBC's Software Engineering Graduate Programs.
UMBC's Master of Professional Studies in Software Engineering and graduate certificate programs provide an education based in software engineering knowledge, technologies, and skills that are widely sought after in today's economy. After successfully completing these programs, you will acquire strong competencies in modern approaches to software development, implementation, quality assurance, and software testing. In addition, you will gain increased exposure to coursework in leadership, communications, management, and ethics.
Our programs were designed for working professionals and can be completed in less than three years. Instruction is led by UMBC faculty from across the College of Engineering and Information Technology.
At a Glance
Delivery

Hybrid
Location
UMBC Campus (Catonsville)
Average Completion Time
3 years (Master's part-time)
1 year (Certificate part-time)
Credit Hours
30 (Master's)
12 (Certificate)
Featured Event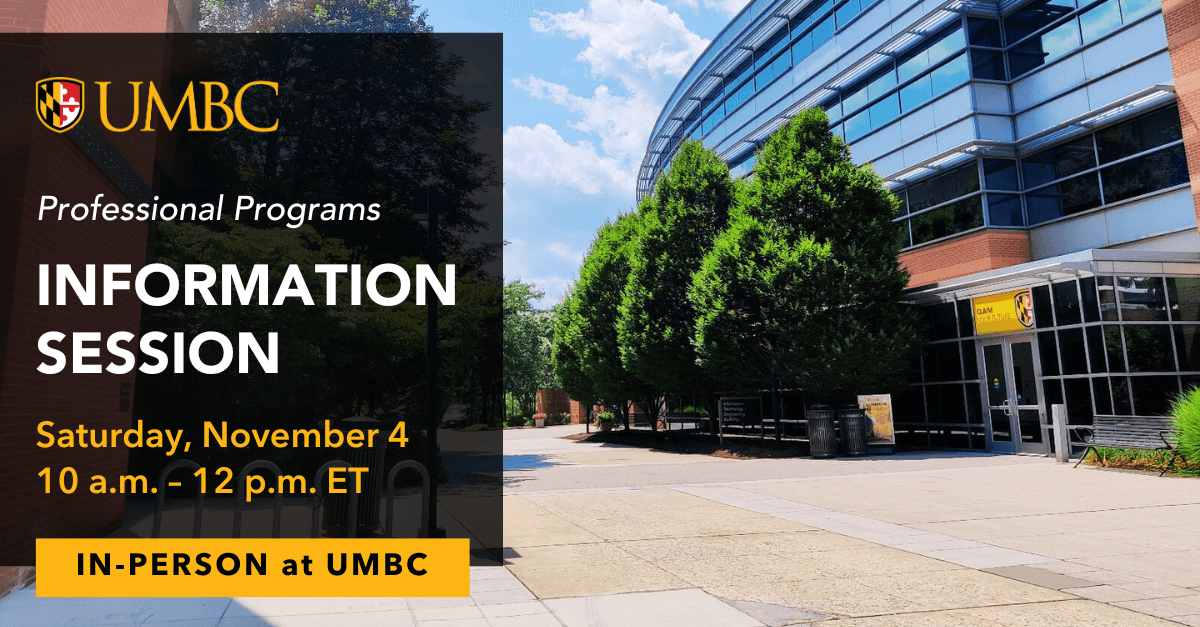 Professional Programs Information Session
Saturday, November 4
Join us for our upcoming in-person information session to explore how our professional programs can help you meet your goals, build your professional network, and equip you with the technical, leadership, and management skills that employers are looking for.
See our full event listing for more opportunities to connect with us!
We're here to help! Stay connected with us.
---
Why Software Engineering?
Software engineers are in high demand in almost any industry. Outside of IT and technology firms, government agencies, finance and insurance, hospital systems, and commercial businesses need software. Amidst the COVID-19 pandemic, digitalization processes have accelerated, thus fueling the need for more tech talent. Furthermore:
The Bureau of Labor Statistics anticipates that by 2026, the shortage of engineers will exceed 1.2 million.
According to a report from Hired, all software engineering roles witnessed salary growth in 2020.
In Maryland, over 29,000 positions for Software Engineers were posted in 2020 — about 40% higher than the average for the United States as a whole.
---
Why UMBC?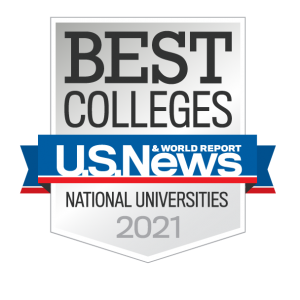 Strategic positioning to fill critical software engineering roles at government agencies and top tech companies in the DC, Maryland, and Virginia metropolitan areas. In the last 12 months, the most job postings in Maryland were at Leidos, Northrop Grumman, and General Dynamics.
Visibility, networking opportunities, and career resources for software engineering students at UMBC. Due to strong partnerships through UMBC's career center, companies such as CareFirst BlueCross BlueShield, General Dynamics, JPMorgan Chase, Lockheed Martin, Motorola Solutions, Northrop Grumman, and PayPal look to UMBC for top software engineering candidates.
Industry-specific instruction led by extensive faculty across the College of Engineering and Information Technology, empowering you to gain knowledge and competencies, while also understanding real-world applications of today and tomorrow.
Interdisciplinary format to position you for career progression, through a strong emphasis on ethics in software engineering, and development of valuable communication, management, and leadership skills.
Looking for more info?