The Geographic Information Systems (GIS) Program at UMBC-Shady Grove in Rockville, MD offers a Master of Professional Studies in GIS and a Post-Baccalaureate Certificate in GIS. UMBC's program is unique with its focus on the information systems and computer science aspects of GIS. It provides an advanced level of education to professionals working or interested in the region's geospatial technology industry.
This program focuses on foundation GIS principles while highlighting the latest developments in the geospatial industry, including: spatial databases, integration of geospatial tools with information systems, advanced spatial analysis and modeling, web-based data exploration and visualization, geospatial web-services and cloud computing, GIS desktop and server programming, and application development.
Upon completion, students will possess an advanced knowledge of the information systems, computer science, and analytical aspects of the field of GIS. Students will utilize the knowledge, tools and techniques of database management, application development, and analytical assessment to appropriately address geographic information requirements and solve spatial problems.
For up-to-date information on how UMBC is responding to COVID-19, visit Retriever Ready: COVID-19 Response.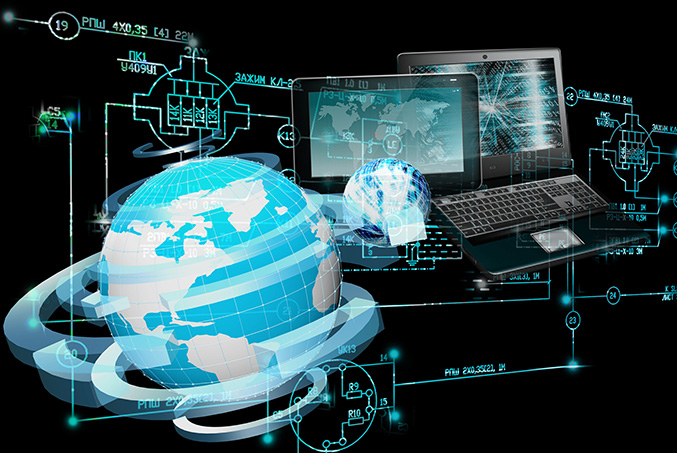 ---
Why Geographic Information Systems?
Geographical Information Science is one of the fastest expanding areas in information technology.
With an estimated growth rate of 35-40 percent per year, the GIS job market is in need of qualified and experienced professionals to help design, implement, operate and manage geographic information systems.
A background and knowledge base in GIS can work in a variety of fields including energy, public health, urban planning, civil engineering, environmental science, archaeology and landscape architecture.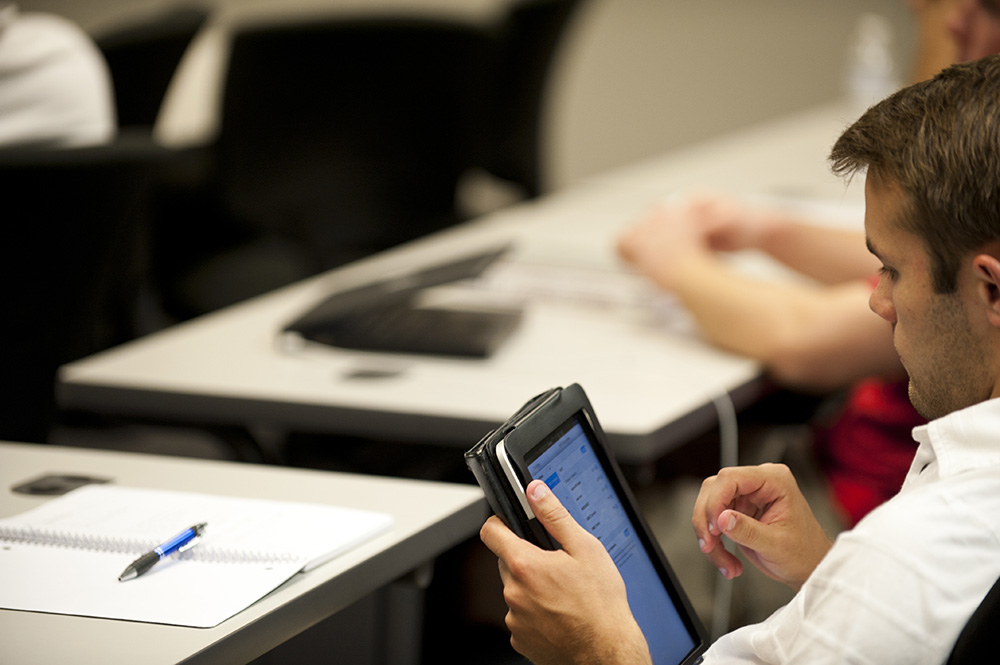 What Is an MPS Degree?
An MPS degree is a non-thesis graduate degree designed to provide you with applied and professional knowledge in your area of study. While traditional Master's programs tend to focus on theory and research, a Master's of Professional Studies will equip you with specialized domain knowledge and hands-on learning opportunities that focus on developing one's career. Our MPS programs are designed with your career goals in mind!