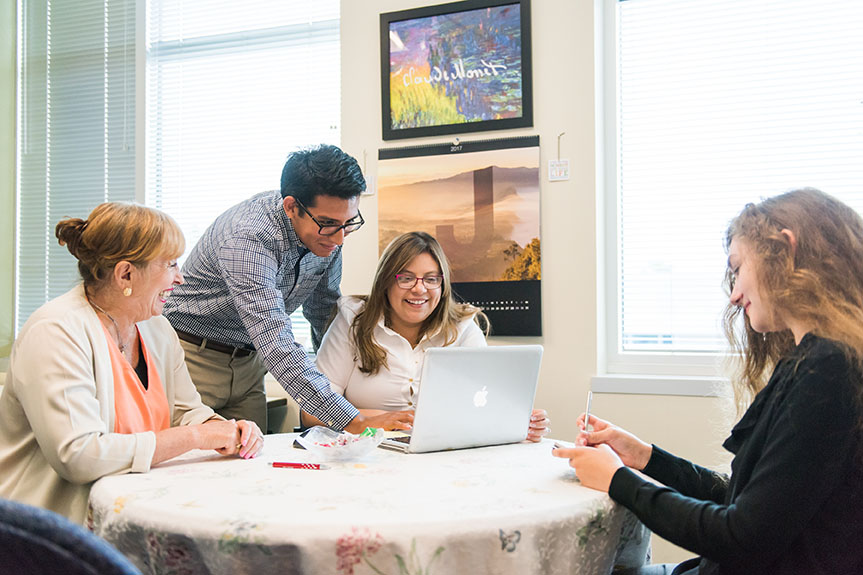 In partnership with Learning and Performance Technology, the I/O Psychology graduate program offers two post-baccalaureate certificates in Organizational Consulting and Training and Talent Development. Within these programs, you'll develop the skillset to enhance performance in the public-, private-, and non-profit sectors at the individual and organizational level.
These 12-credit certificate programs are offered in a hybrid-format, with both in person and online courses, with a focus on experiential and applied learning techniques designed to meet the needs of today's workforce.
To learn more about these programs and request information, please visit their websites:
Looking for more info?