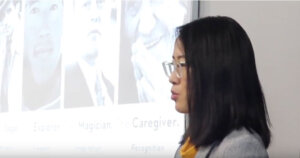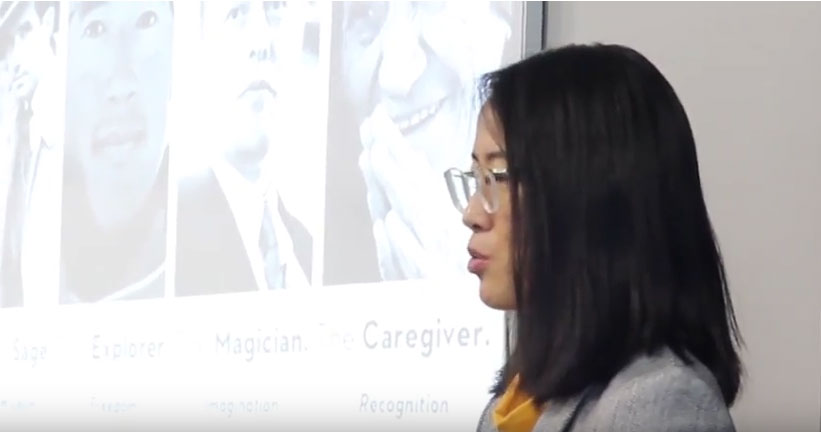 The University of Maryland, Baltimore County (UMBC) and the Department of Information Systems (IS) are seeking adjunct instructors to teach several graduate courses on health information technology (health IT).
The Master of Professional Studies (MPS) program is specifically designed for working professionals to prepare them for a career in health IT. All the courses are offered on weekday evenings at UMBC's Catonsville campus or online; courses are taught by professionals; students do not write a thesis; and emphasis is on applications and tools.
Students are trained to gain advanced skills in strategy, policy, management, and analytics within the context of the health IT field. We seek instructors with professional experience in health IT and informatics, who can teach at least one of the following courses:
Health Informatics I (Part 1 in a series on essential topics within Health Informatics)
Health Informatics II (Part 2 in a series on essential topics within Health Informatics)
Health IT Policy and Administration
Health IT Law and Ethics
Data Analytics
Process & Quality Improvement with Health IT
Qualifications
Required Qualifications:
MS degree in Health Informatics, Computer Science, a degree related to healthcare professional practice or healthcare management, or in a relevant field,
For the Data Analytics course, experienced in R and/or other programming languages for statistical computing,
Strong interpersonal skills when relating to students,
The ability to communicate effectively in writing, including conveying complex information and promoting in-depth engagement on course topics, and
The ability to devote adequate time to courses, including responding to students and providing meaningful feedback in a timely manner.
For remote instructors: experience in using online meeting platforms such as Webex, Zoom, Microsoft Teams, or Google Meet.
Preferred Qualifications:
Being able to commute to our main campus,
PhD in Health Informatics or a relevant field, and
Teaching experience (in class and/or online) at college/graduate school level.
Application Procedure
Email a brief cover letter—explaining their qualifications and course preferences—and a complete CV to Dr. Erin Van Dyke, Health IT Graduate Program Director, at evandyk1@umbc.edu. CVs will be accepted until the positions are filled.
Additional Information
About the Program: The UMBC Graduate Health Information Technology Program is an interdisciplinary professional graduate program offering a ten-course Master in Professional Studies (MPS) degree in Health Information Technology. Please visit our website for more information about the UMBC Graduate Health Information Technology Program.
About UMBC: A selective, medium-sized public research university ranked by the Carnegie Foundation in the category of Research Universities with high research activity. U.S. News & World Report ranked UMBC the number one among "Up and Coming" national universities and "schools everyone should be watching." UMBC also is fourth on their list of top national universities "where the faculty has an unusual commitment to undergraduate teaching." UMBC is a two-time winner of the U.S. Presidential Award for Excellence in Science, Mathematics, and Engineering Mentoring.
Our location: UMBC's convenient, suburban campus is located just minutes off I-95 in Catonsville, MD between Baltimore and Washington DC, and less than 10 minutes from the BWI Airport. The campus is surrounded by one of the greatest concentrations of commercial, cultural, and scientific activity in the nation.
UMBC is an Equal Opportunity/Affirmative Action Employer and is a recent recipient of a National Science Foundation ADVANCE award to promote the hiring and advancement of women in science and engineering. We welcome applications from women, minorities, and individuals with disabilities.
Job Type: Part-time
Education: Master's (Required)
Work authorization: United States (Required)