The Masters of I/O program is led by Dr. Elliot Lasson and Dr. Elissa Abod who, in addition to higher education, have decades of combined experience in consulting, corporate HR, government, and nonprofit sectors. They are dedicated to developing their students and providing the foundations in order to facilitate employment
opportunities and career progression.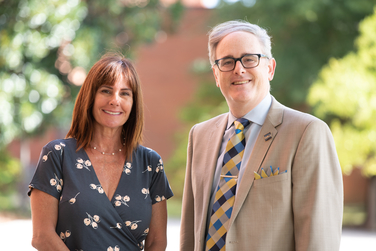 Program Mission Statement
Our I/O program is an applied one which combines foundational coursework with experiential opportunities such as projects and mentorship. Our goal is to prepare students for careers in either I/O consulting or Human Capital Management where they can add value to the talent functions of organizations.
---
At a Glance
Delivery

In-person
Average Completion Time
2 years (Master's part-time)
Credit Hours
Tuition & Fees
Start Date
Fall
---
Featured Event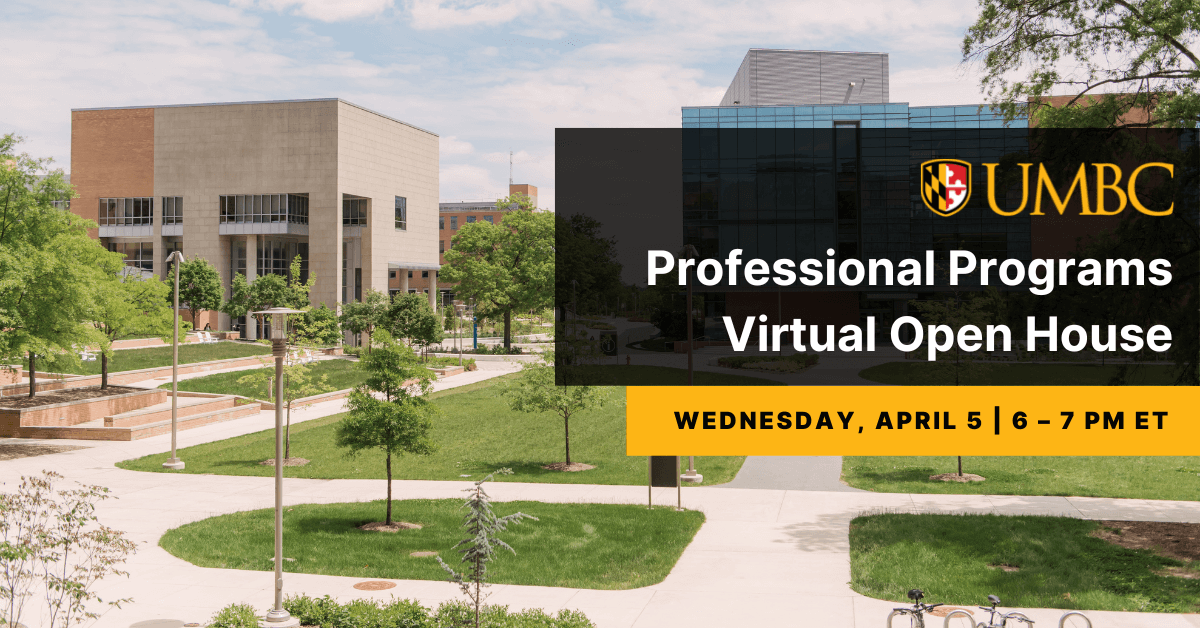 Professional Programs Open House
Wednesday, April 5
Whether you're considering a career change or you need a respected professional credential to transition into a management role, UMBC's Professional Graduate Programs will help you achieve the career of your dreams. 
See our full event listing for more opportunities to connect with us!
We're here to help! Stay connected with us.
Looking for more info?