UMBC's Master's in Health Information Technology program prepares experienced working professionals to fill a range of opportunities within the health care profession.
Our Master's program in Health IT caters to the working professional who is looking to expand their opportunities in the workforce. Whether you are an IT professional looking to transition into a role in the healthcare field or you are a healthcare professional who wants to prepare for a future-focused IT career, our program will serve your needs.
Designed to accommodate the schedule of busy working professionals, we offer courses in a hybrid (blend of in-person and online learning) or online format. Hybrid courses take place once every other week during evening hours at UMBC's main campus in Catonsville. Online courses are participatory and rigorous.
For up-to-date information on how UMBC is responding to COVID-19, visit Retriever Ready: COVID-19 Response.
At a Glance
Locations & Delivery
UMBC Campus (Catonsville)
Hybrid (online & in-person classes)
Average Completion Time
3 years (Master's part-time)
---
Featured Event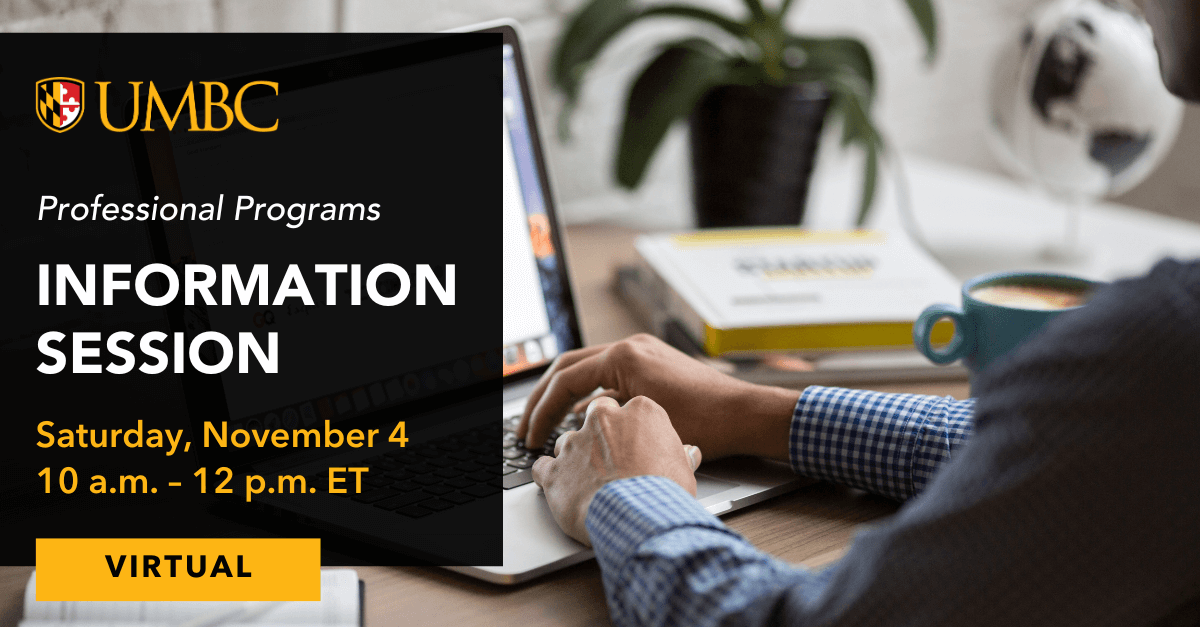 Professional Programs Virtual Information Session
Saturday, November 4
Join us for our upcoming virtual information session to explore how our professional programs can help you meet your goals, build your professional network, and equip you with the technical, leadership, and management skills that employers are looking for.
See our full event listing for more opportunities to connect with us!
We're here to help! Stay connected with us.
---
Why Health Information Technology?
Health Informatics is an important domain of global competition that reaches across the social, economic and political realms. Health IT professionals play a critical role in improving the quality of health care by preventing errors and increasing efficiencies through technology.
National priorities around reducing healthcare costs, improving the quality of care, and obtaining better health outcomes have created a great demand for professionals who can assist with the exchange of information in an electronic environment. The Health IT graduate program at UMBC will provide you with the real-world skills needed to excel in this in-demand field.
Why UMBC?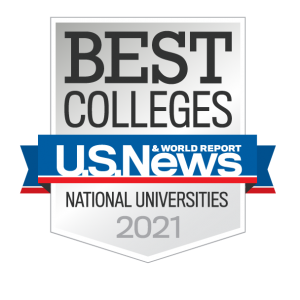 With its large population and dynamic health and health care environment, the Baltimore-Washington area is one of the most promising regions in the nation to earn a Health Information Technology Master's degree.
UMBC is uniquely positioned to provide education and training that respond to the state's need for qualified technical professionals in the field of healthcare. There are many reasons to consider earning your degree at UMBC, including:
For six years running (2009-2014), UMBC was ranked #1 in the U.S. News and World Report's list of "national up-and-coming" universities.
Employers in the Baltimore region exhibit great demand for graduates of applied, technical programs.
UMBC's program is sensitive to the needs of working professionals and work-life balance by offering evening, weekend, and hybrid course options.
Looking for more info?