Systems Engineering encompasses the principles and practices that guide the engineering of complex systems. As technologies become more complex and integrated, systems engineering professionals bridge traditional disciplines and focus on the system as a whole to find the solution that best meets the needs of the end user.

UMBC's Master's of Science in Systems Engineering and graduate certificate programs accelerate the development of systems engineers by providing practical, real-world experiences that can be immediately applied on the job. Our coursework balances theoretical understanding with practical applications, preparing students with the industry-relevant skills that employers are looking for.  In 2021, INCOSE approved our updated SYST 660 Systems Engineering Principles course for Academic Equivalency.  This will allow any student who receives a final score of 80% or better to waive the Knowledge Exam for INCOSE's SE Professional certification program, both at the Associate (ASEP) and Certified (CSEP) levels. Learn more about the INCOSE certification and the M.S. in Systems Engineering.
For up-to-date information on how UMBC is responding to COVID-19, visit Retriever Ready: COVID-19 Response.
At a Glance
Delivery

Hybrid

Online
Locations Offered
UMBC Campus (Catonsville)
Average Completion Time
3 years (Master's part-time)
1 year (Certificate part-time)
Credit Hours
30 (Master's)
12 (Certificate)
Featured Event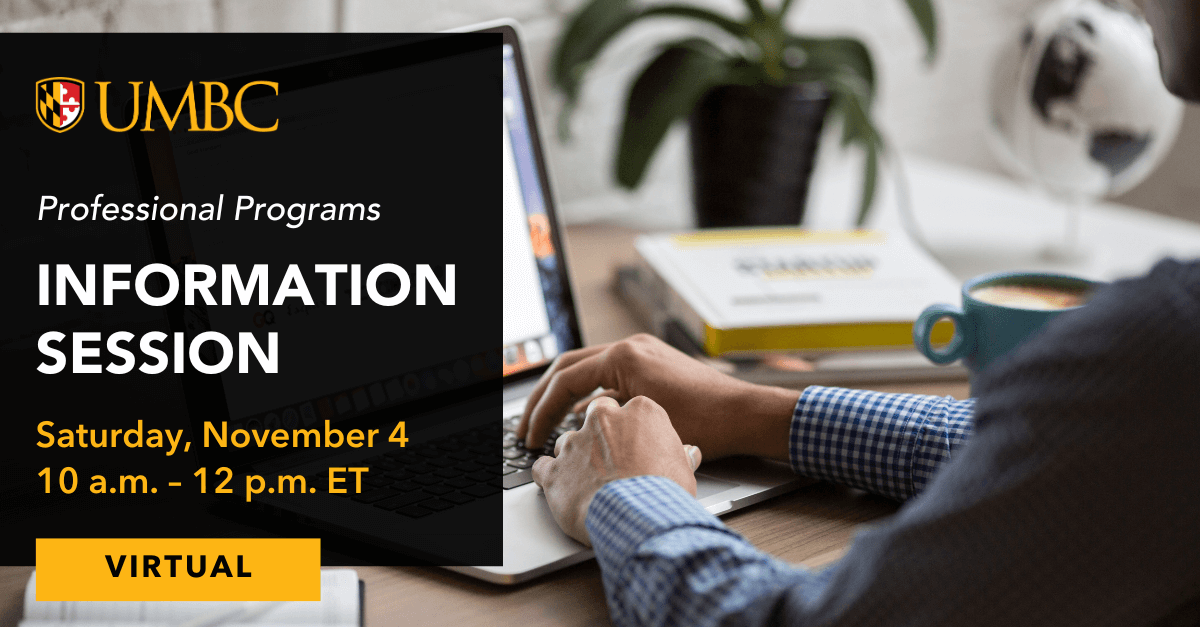 Professional Programs Virtual Information Session
Saturday, November 4
Join us for our upcoming virtual information session to explore how our professional programs can help you meet your goals, build your professional network, and equip you with the technical, leadership, and management skills that employers are looking for.
See our full event listing for more opportunities to connect with us!
We're here to help! Stay connected with us.
---
Why Systems Engineering?
Systems Engineers are intimately involved in the entire project lifecycle. They oversee projects from early conceptual development to the establishment of system goals and objectives, system architecture definition, the specification of functional and performance requirements, modeling and simulation, all the way through to final production and operation.
Systems Engineers are the primary liaison between management, customers, suppliers, and the technical development team. They play a critical role in the development of complex systems and commercially viable products.
Given their ability to apply systems thinking to projects of all kinds, Systems Engineers are always in high demand across industries and environments, including:
Medical devices
Air traffic control and landing systems
Wearable electronics and computing
Healthcare information systems
Defense systems
---
Why UMBC?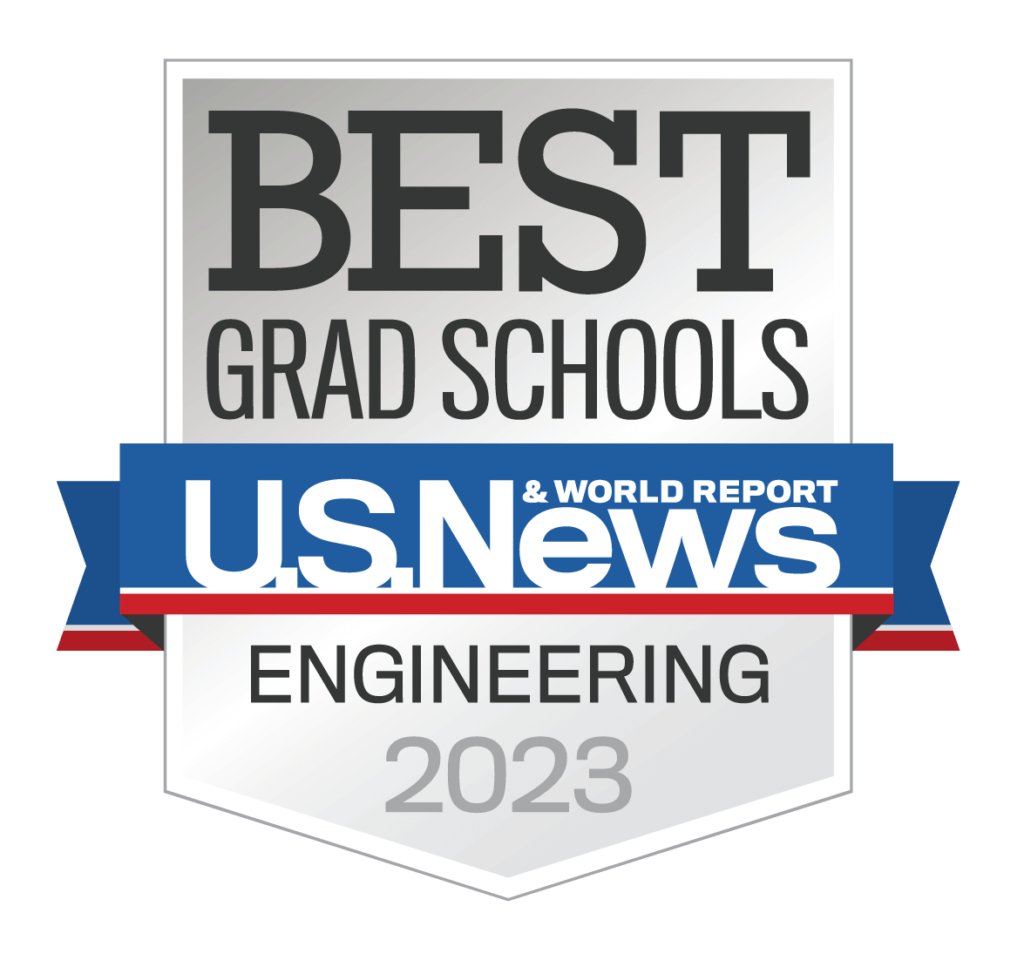 UMBC's Systems Engineering graduate programs are taught by the region's top systems engineers from leading contractors. The programs are overseen by a board of faculty and industry leaders
UMBC's Systems Engineering program is an approved INCOSE Academic Equivalency Program
UMBC is classified by the Carnegie Foundation as a Research University (High Research Activity).
For six years running (2009-2014), UMBC ranked #1 in the U.S. News and World Report's list of "national up-and-coming" universities.
Classes are conveniently offered in the evening on UMBC's main campus, located just five minutes from BWI Airport, with easy access to I-95 and the 695 Beltway
Looking for more info?