Qualified undergraduate students can fast-track their degrees by completing graduate credits while completing their bachelor's. This means you can graduate with a master's in less time and at a reduced cost while gaining practical knowledge and skills.
The accelerated programs in the Office of Professional Programs offer students who want to enter the workforce a unique path to a master's: no GRE scores, no thesis, and a capstone project that involves working with an organization on a project. Upon graduation, students will have had the advantage of learning with current industry professionals.
Professional programs that offer accelerated bachelor's + master's in applied fields include: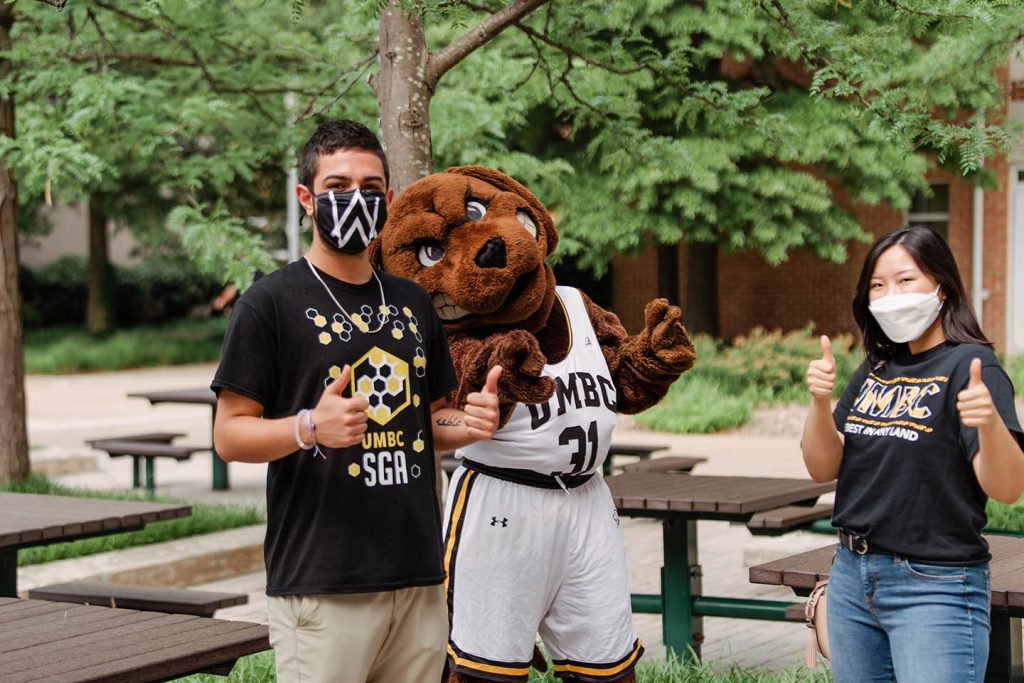 We're here to help! Fill out the form below to speak to us.