In partnership with the Office of Professional Programs, the Institute for Extended Learning (IXL) offers cutting-edge professional development courses to meet the needs of today's employers. Continue your education and develop your career with our wide variety of non-credit courses. No application process means you can enroll in courses immediately, saving you time and money. Some courses may qualify for transfer into a graduate program.
For more information, contact Carol Bateman reg_extendedlearning@umbc.edu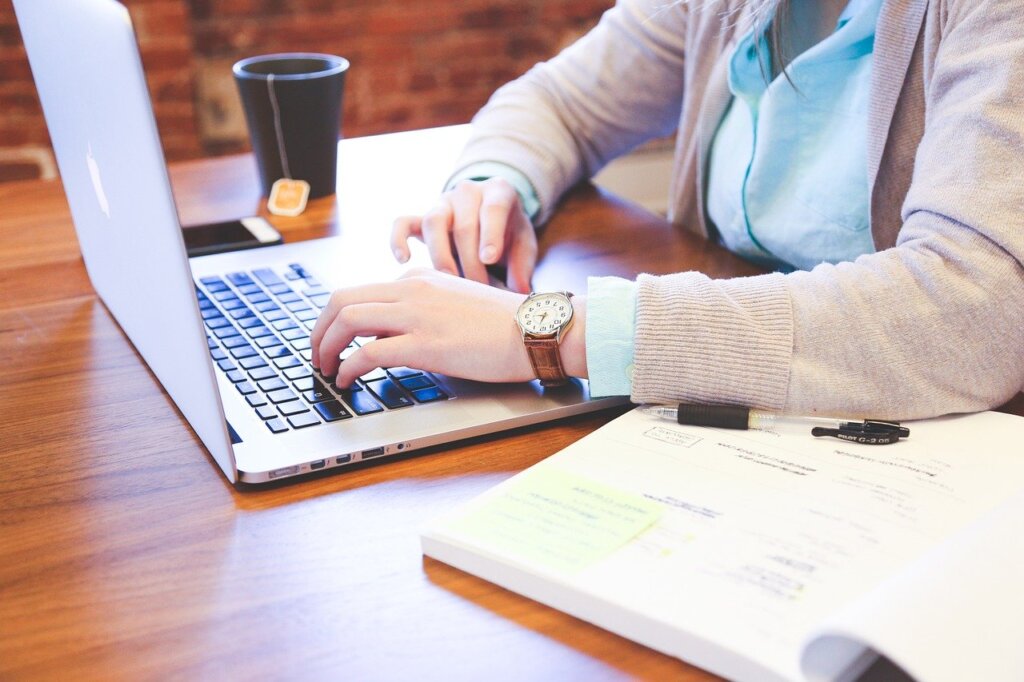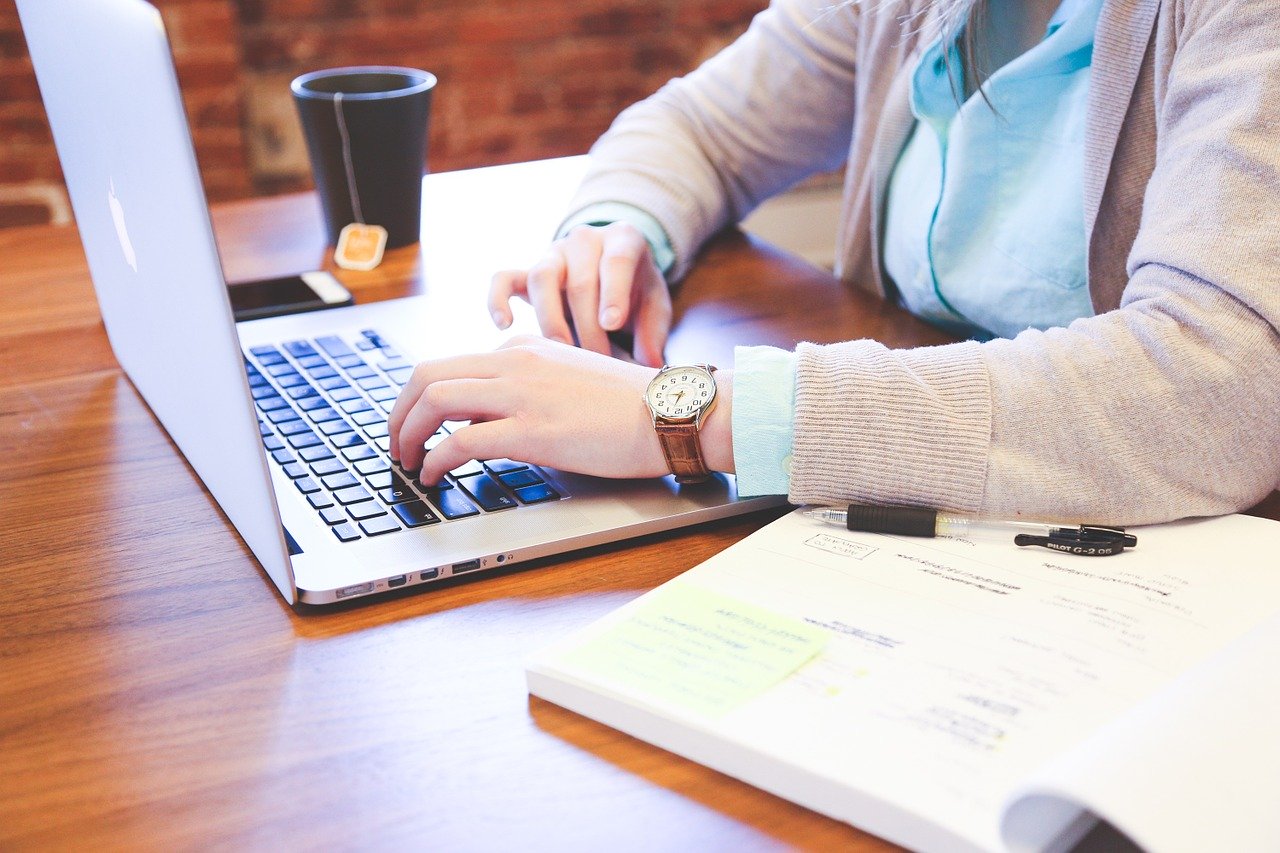 IXL courses that can transfer into degree programs:
Biotechnology
Quality Control and Quality Assurance for Biotechnology Products
Good Manufacturing Practices for BioProcesses
Biotechnology GMP Facility Design, Construction, and Validation
Development and Regulation of BioPharmaceuticals
Devices and Combination Products
Community Leadership
Community Organizing
Social Justice Leadership & Dialogue
Grassroots Community Advocacy
Places and Placemaking
Asset-Based Community Development
Restorative Practices
Digital Storytelling for Community Leadership
Software Engineering
Advanced Software Engineering
Ethics in Software Engineering
Software Process Management
Structured Systems Analysis and Design
Other IXL courses:
These courses are not currently available to transfer for credit towards a degree.