UMBC offers tuition benefits for select graduate programs for students living out-of-state. Our goal is to provide a new regional graduate tuition rate so that people like you can earn their graduate degree from UMBC and receive in-state tuition rates, while living over the Maryland line. UMBC is focused on accessibility and affordability. See the listing below for participating programs.
Maryland tuition rates will be applicable to students living in DC, Delaware, and select counties in Virginia and Pennsylvania beginning in fall 2017. U.S. citizens and permanent residents only will qualify.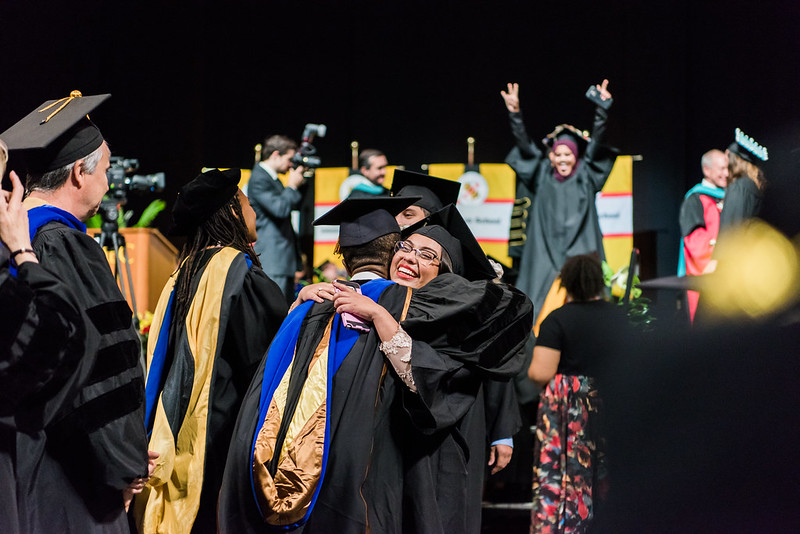 Regions
District of Columbia: Any resident
Delaware: Any resident
Pennsylvania: Residents of Adams, York, and Lancaster counties.
Northern Virginia: Residents of Arlington, Clarke, Culpeper, Fairfax, Fauquier, Loudoun, Prince William, Rappahannock, Spotsylvania, Stafford, and Warren counties and the cities of Alexandria, Fairfax, Falls Church, Fredericksburg, Manassas, and Manassas Park.
Programs
We're here to help! Stay connected with us.