In our applied certificate programs, you'll gain hands-on experience to prepare yourself for success in a future-focused career.
UMBC's post-baccalaureate and post-master's certificates give you access to industry-leading faculty for a career credential often in 1 year or less. Complete 4-5 courses to get practical skills and knowledge in a variety of fields. You can use your credits towards a master's degree later.
Broaden your knowledge. Develop your expertise. Advance your career.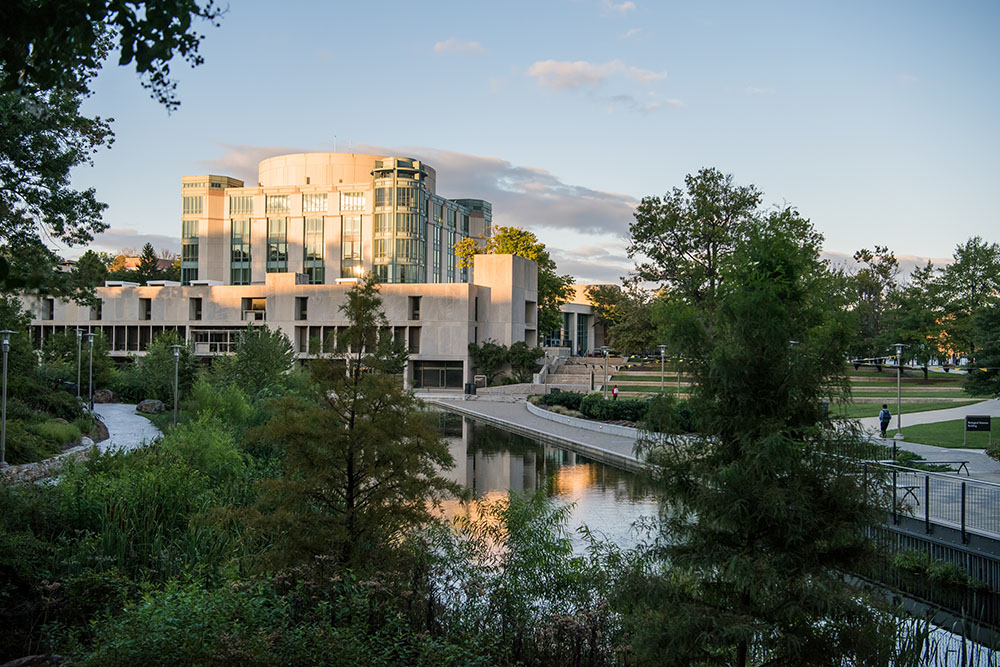 Engineering & Computing
Biochemical Regulatory Engineering
Biotechnology Management
Cybersecurity Strategy & Policy
Cybersecurity Operations
Data Science
Engineering Management
Integrated Product Development & Manufacturing
Software Engineering
Systems Engineering
Management & Leadership
Community Leadership
Engineering Management
Entrepreneurship
Innovation
Leadership
Organizational Consulting
Project Management
Education & Training
College Teaching & Learning Science (Post-Master's)
eLearning
Instructional Systems Development
Instructional Technology
Learning and Performance Technology
Training and Talent Development
Post-baccalaureate and post-master's certificates are 12-15 credit programs completed in 4-5 courses. The certificates can be taken as part of a master's degree or separately. Credits completed towards the certificate can also be applied to approved master's degrees. Part-time students taking 1-2 classes per semester can complete a certificate in 1 year.
Courses are designed to fit the busy schedule of the working professional. They are conveniently offered in online and hybrid formats, in the early evening or late afternoon.
We're here to help! Fill out the form below to speak to us.