Fall 2023 Professional Programs Application Deadline
Tuesday, August 1
All day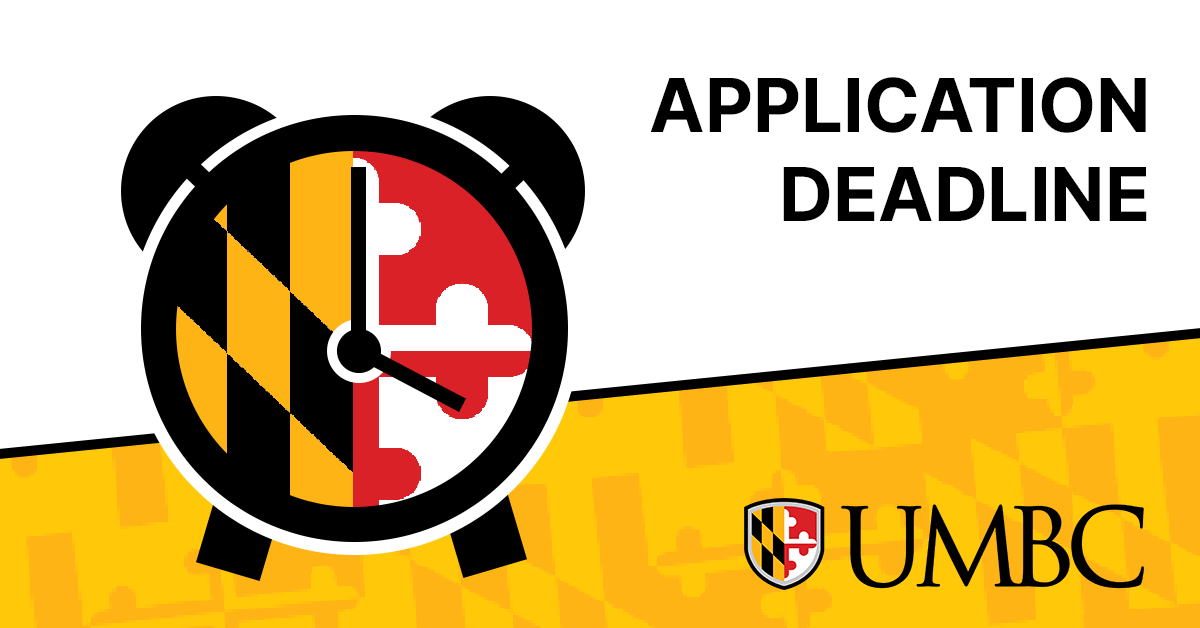 The deadline for applicants to apply for the following programs for the Fall 2023 semester is on August 1, 2023:
Biotechnology
College Teaching and Learning Science
Community Leadership
Cybersecurity
Data Science
Engineering Management
Entrepreneurship, Innovation, and Leadership
Geographic Information Systems
Health Information Technology
Integrated Product Development and Manufacturing
Learning and Performance Technology
Master of Arts in Education
Project Management
Software Engineering
Systems Engineering
TESOL
Technical Management
All application materials – including letters of recommendation and transcripts – must be submitted by August 1 to be considered for admission.
Please review visit each program's How to Apply page for application and admission requirements. Please note that some of these programs have an earlier deadline for international applicants. Please review the complete list of Professional Programs Application Deadlines for all program deadlines.
Apply Now or visit the Graduate School Admissions website for more information.