Managing Talent During COVID-19 from I/O and HR Perspectives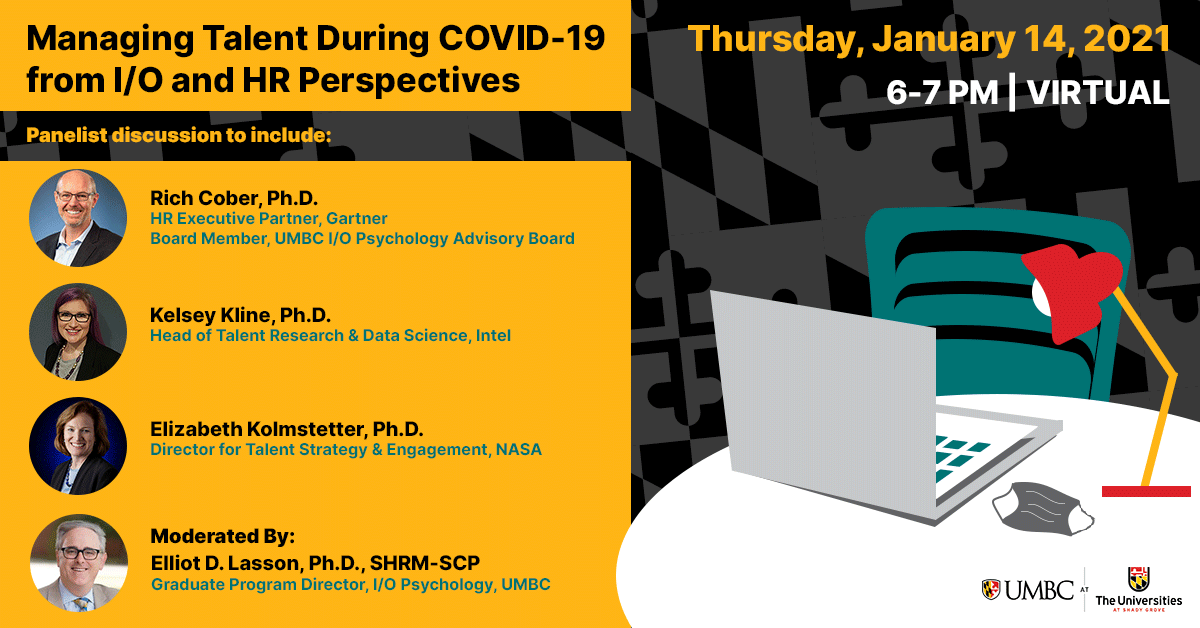 Thursday, January 14, 2021
@
6:00 pm
–
7:00 pm
Join Dr. Elliot Lasson, UMBC's Industrial/Organizational Psychology Graduate Program Director, as he engages with three outstanding I/O Psychology thought leaders, each of whom has been associated with supporting Human Capital in their organizations. Our panelists consist of representatives from corporate, public, and consulting sectors and will be discussing how organizations have adjusted during the pandemic and how the workplace of the future normal will be different. Following the discussion, audience members will be given the opportunity to participate in a Q&A session with the panelists.
The program will conclude with a brief description of the Industrial/Organizational Psychology Graduate Program at UMBC-Shady Grove for prospective applicants.
This event will be held virtually using the WebEx platform or by joining via telephone. More details will be sent to registered attendees closer to the event.
Meet the Panelists: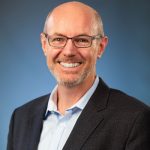 Rich Cober, Ph.D.
HR Executive Partner, Gartner
Board Member, UMBC I/O Psychology Advisory Board
Show more
Rich Cober is an HR Executive Partner for Chief HR Officers for Gartner. Gartner for Chief HR Officers is an exclusive, membership-based organization of the top HR leaders across industries. Rich brings 20 years of experience working with publicly traded and privately-held companies as well as agencies across the United States Federal Government. Most recently, Rich served as HITT Contracting's Chief Human Resources Officer (CHRO). In this role, Rich led efforts to manage the COVID-19 crisis as well as modernize HITT's learning and development function for the Construction Company with 1,150 employees across the United States. Before HITT, Rich served as CHRO at MicroStrategy (Nasdaq: MSTR), a business intelligence platform company with nearly 2,500 employees across the globe. In this role, Rich led MicroStrategy's teams responsible for HR Business Partnership, HR Operations, Talent Acquisition, and Talent Management. During his tenure, MicroStrategy transformed its employment brand, global business practice, and HR operating model.

Earlier in his career, Rich worked for Marriott International (Nasdaq: MAR) where he served in various roles as a Vice President of HR including being a Senior HR Business Partner for Marriott's Brand, Marketing Sales, and Consumer Services organization, a leader within Marriott's Learning and Development function, and leader of Marriott's Center of Expertise producing and sustaining HR tools for use globally by Marriott's portfolio of properties (the Talent Management Analytics and Solutions (TMAS) Team. Across roles, Rich advised senior stakeholders on People Strategy issues, built plans for designing and deploying HR tools and processes, and built Marriott's organizational capability through a variety of organizational design initiatives.

Before Marriott, Rich was a consultant in Booz Allen Hamilton's Human Capital Consulting practice. In this capacity, Rich provided management consulting services to Federal Government Agencies, public companies, and supported internal HR transformation initiatives. Rich began his career earning his Ph.D. in Industrial/Organizational Psychology from The University of Akron. Rich was a visiting professor in Cleveland State University's School of Business. In addition to his professional experience, Rich has published his research in the areas of employee recruitment, hiring, and performance management in academic journals, had research findings cited in the popular press, and is a regular presenter and chairperson at professional conferences. Rich is a Past President of the Personnel Testing Council of Washington, D.C. as well as past Chair of the Society for Industrial and Organizational Psychology's (SIOP) Professional Practice Committee. Rich was awarded SIOP's Early Career Contributions award in 2014.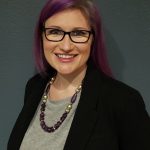 Kelsey Kline, Ph.D.
Head of Talent Research & Data Science, Intel


Show more
Kelsey is a talent analytics professional and ambassador. She is currently the head of HR Research and Data Science in the People Analytics function at Intel. Since receiving her Ph.D. in Industrial-Organizational Psychology from the University of Akron, she has focused her career on deriving talent insights through research and analytics. Kelsey holds a deep belief that the people make the organization, and her role is to help the organization use data and social-science research methods to better understand employees and their needs – to drive mutually beneficial outcomes. Kelsey is also an adjunct professor at Portland State University, where she teaches applied HR analytics at the graduate level.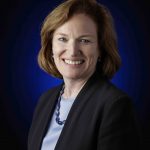 Elizabeth Kolmstetter, Ph.D.
Director for Talent Strategy & Engagement, NASA
Show more
Dr. Elizabeth Kolmstetter is the Director for Talent Strategy and Engagement in the Office of the Chief Human Capital Officer at NASA. She has broad responsibilities for talent strategies and programs including employee engagement, workforce planning and talent development, people analytics, culture transformation, and studies of the future of work. For FY21, she is serving on assignment as the Deputy for Culture and Workforce Transformation to focus on NASA's Future of Work and Digital Transformation (DT) implementation. With over 25 years of public service, she has pioneered numerous innovative talent management programs across agencies including NASA, USAID, CIA, FBI, Office of the Director of National Intelligence (ODNI), and Transportation Security Administration (TSA). Kolmstetter is a recipient of the National Intelligence Superior Service Medal and was recently recognized with NASA's 2020 Outstanding Leadership Medal. She is a Fellow of the Society for Industrial and Organizational Psychology (SIOP), received the M. Scott Myers Award for Best Applied Research from SIOP, and received the Innovations in Assessment Award from the International Personnel Management Association. She received her Ph.D. and M.S. in Industrial and Organizational Psychology from Virginia Tech and her B.A. in Psychology and Computer Science from Hollins University.
Registration for this event has closed.
Questions?
If you have additional questions about the event or require accommodations, please contact sgprofessionalprograms@umbc.edu.

For more information about our degree offerings, visit the Industrial/Organizational Psychology Graduate Program at UMBC-Shady Grove.