Fall 2023 Professional Programs International Student Deadline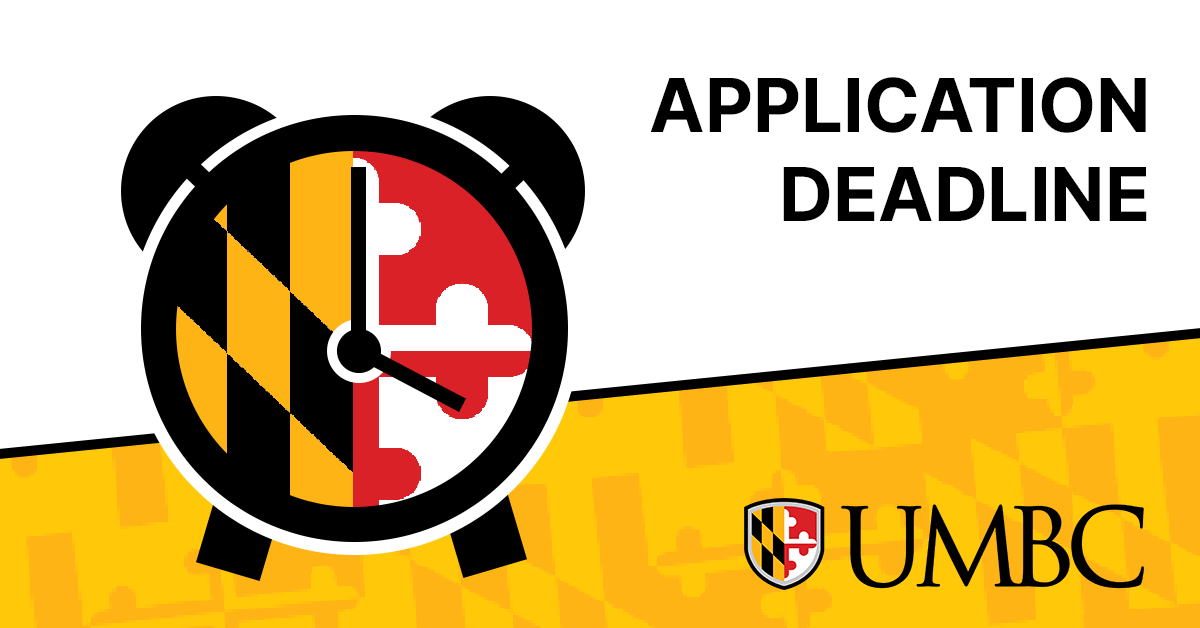 The deadline for international applicants to apply for the following programs for the Fall 2023 semester is on May 1, 2023:
Please note: The Data Science graduate program had their application deadline for international students on April 7.
All application materials – including letters of recommendation and transcripts – must be submitted by May 1 to be considered for admission.
Please review visit each program's How to Apply page for application and admission requirements.
Apply Now or visit the Graduate School Admissions website for more information.