Spring 2023 Application Deadline
Thursday, December 15, 2022
All day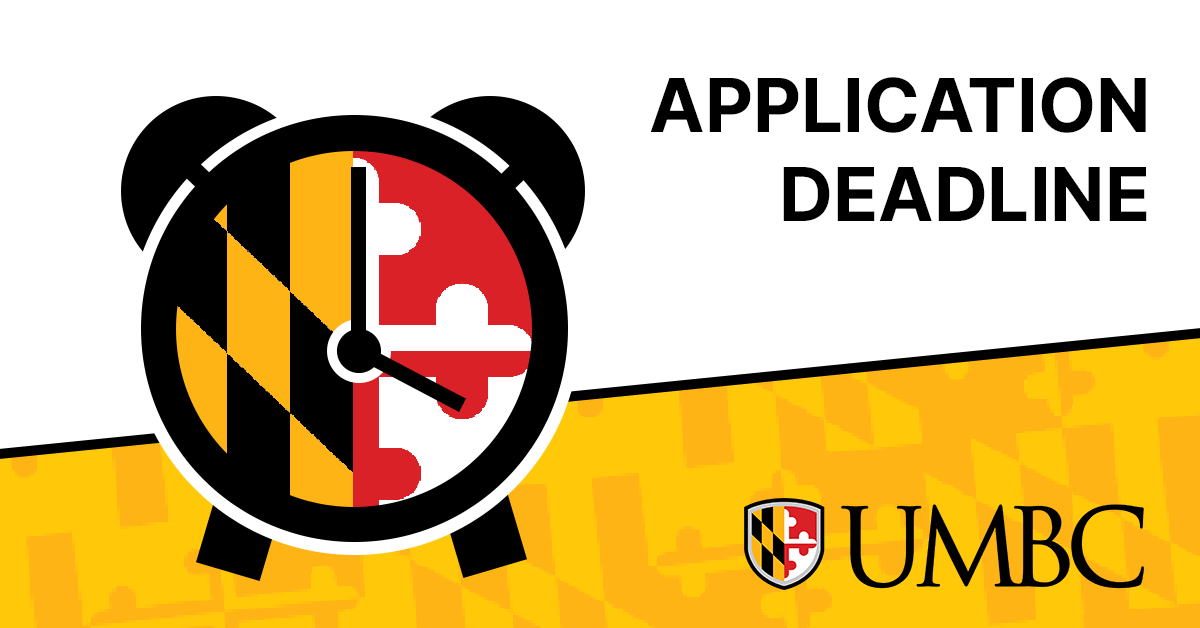 The deadline to apply for the Spring 2023 semester is on December 1, 2022. Application requirements vary per program, so make sure you visit the How to Apply page of your intended program for more information.
Apply Now or visit the Graduate School's Admissions website for more information.
Note: For some programs there is an earlier deadline for international students to accommodate time for Visa's and other document processing. Please review your program's How to Apply page for more details.