Fall 2021 New Student Registration Begins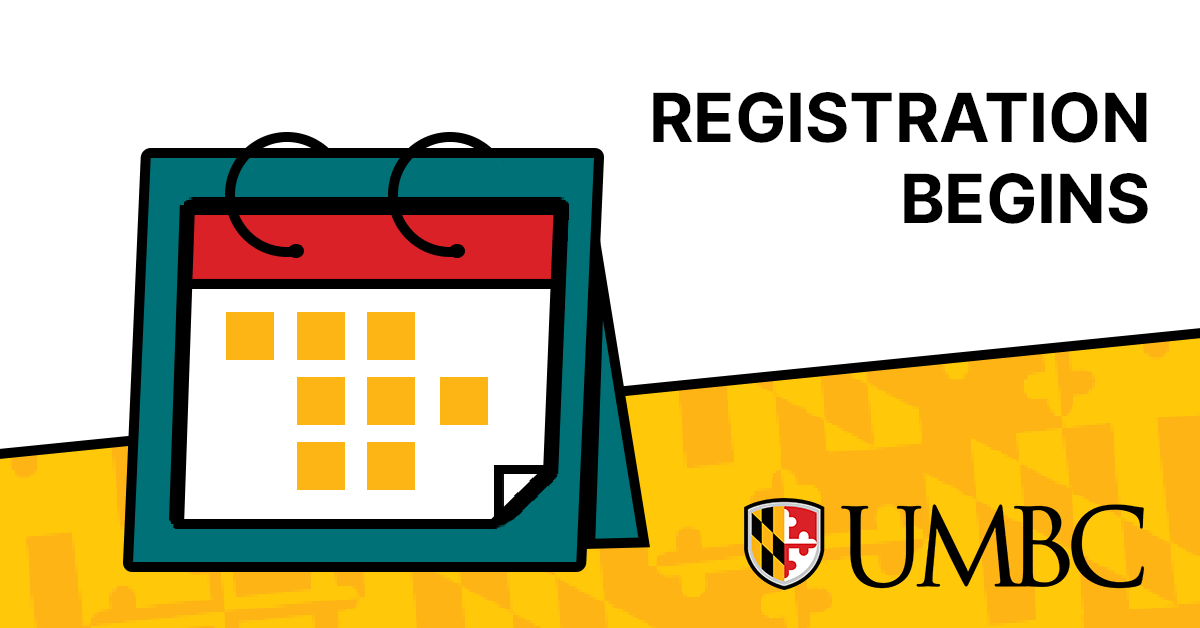 It's time to start planning your schedule! Registration for newly admitted students for the Spring 2021 semester begins on June 1, 2021.
Course information can be found on the the sortable Fall 2021 Professional Programs Schedule of Classes or search the full UMBC Course Catalog.
Related Events