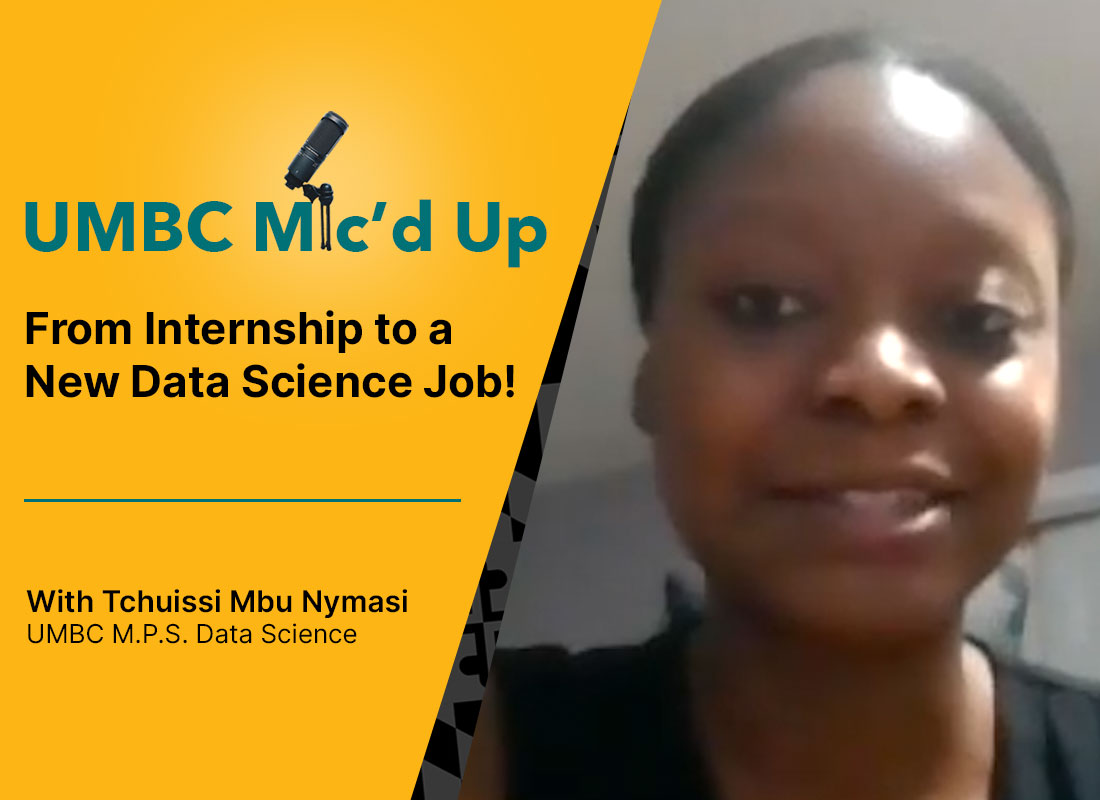 The goal of most graduate students is to learn new knowledge that they can apply in the workforce right away.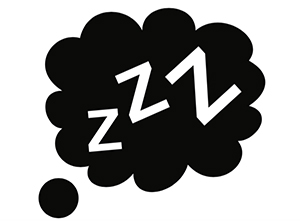 Now that the Fall semester is over, it's time to relax! Here are a few things you can do to pass the time while you're on break.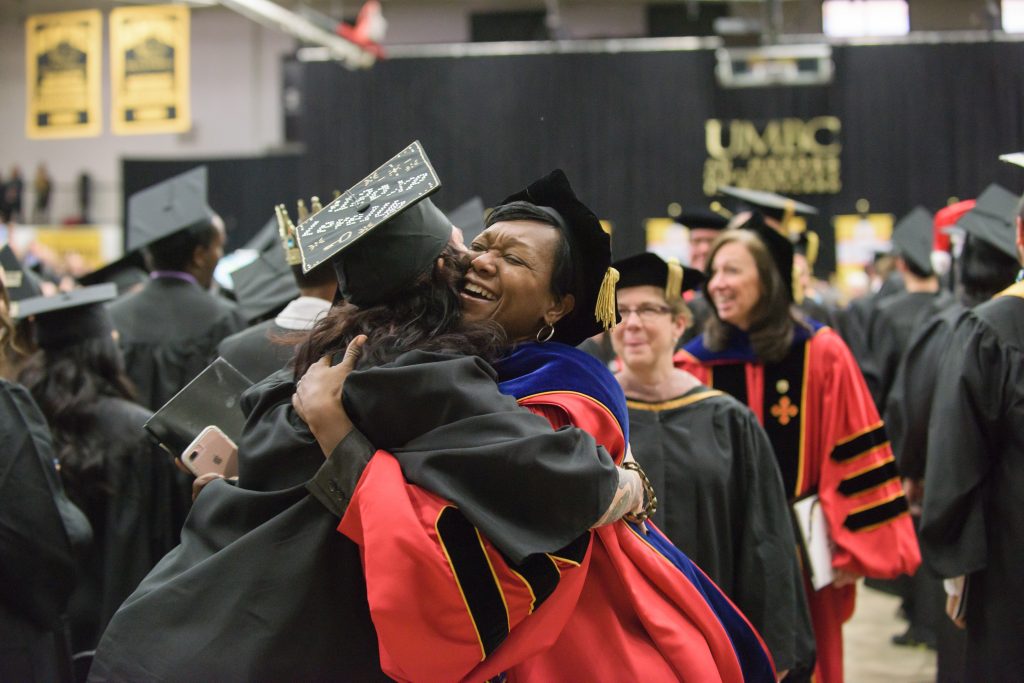 Here's a recap of what's in the news in and around the UMBC campus, originally brought to you by UMBC News. This news recap is brought to you by UMBC's Division of Professional Studies, offering a broad array of professionally-focused master's degree and certificate programs that address industry needs while anticipating future opportunities.
Blog Categories

Recent Posts

Learn more about our professional programs