We interviewed UMBC alumna, Erica Young, to talk about her UMBC graduate experience. Erica Young graduated with a master's in IO Psychology and a certificate in Instructional Systems Development (ISD).
---
Share your educational journey before coming to UMBC.
I attended Elon University for undergraduate education, then focused on building my career in the following four years. After working in the nonprofit sector, I decided to go to UMBC for the I/O Masters Program and ISD Certificate.
Why did you want to pursue your master's degree at UMBC?
I chose both the certificate and the masters program because they were listed as "applied" programs. I knew I would benefit from the hands-on approach. Furthermore, I was confident in my choice when I was able to get in-state tuition. I also loved that the certificate was virtual.
---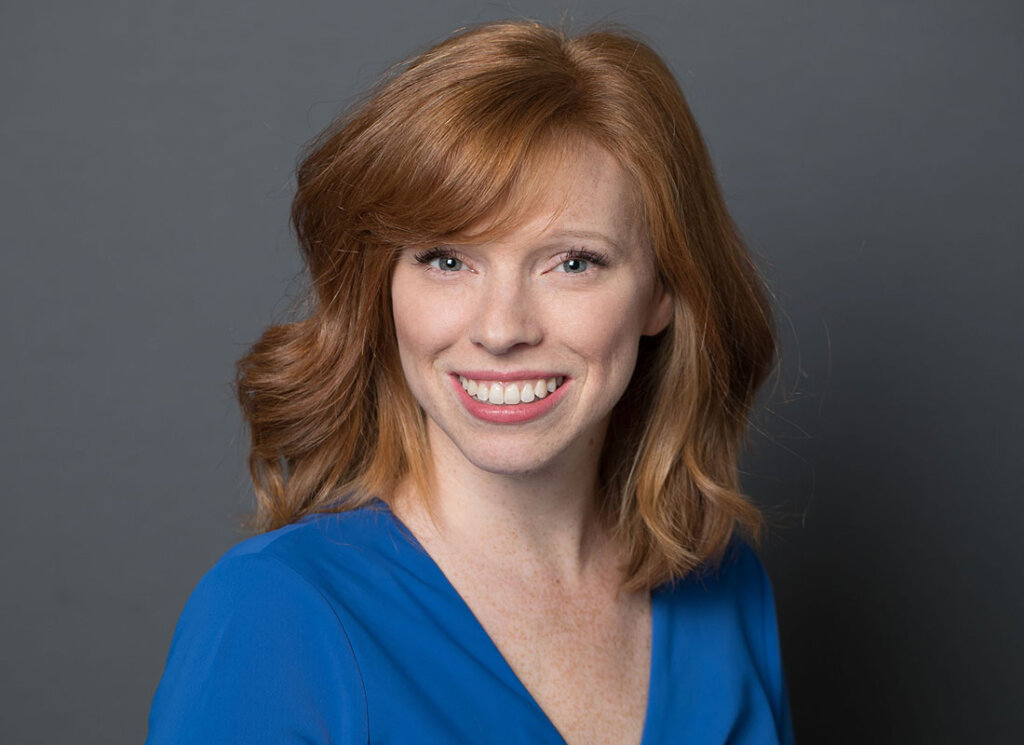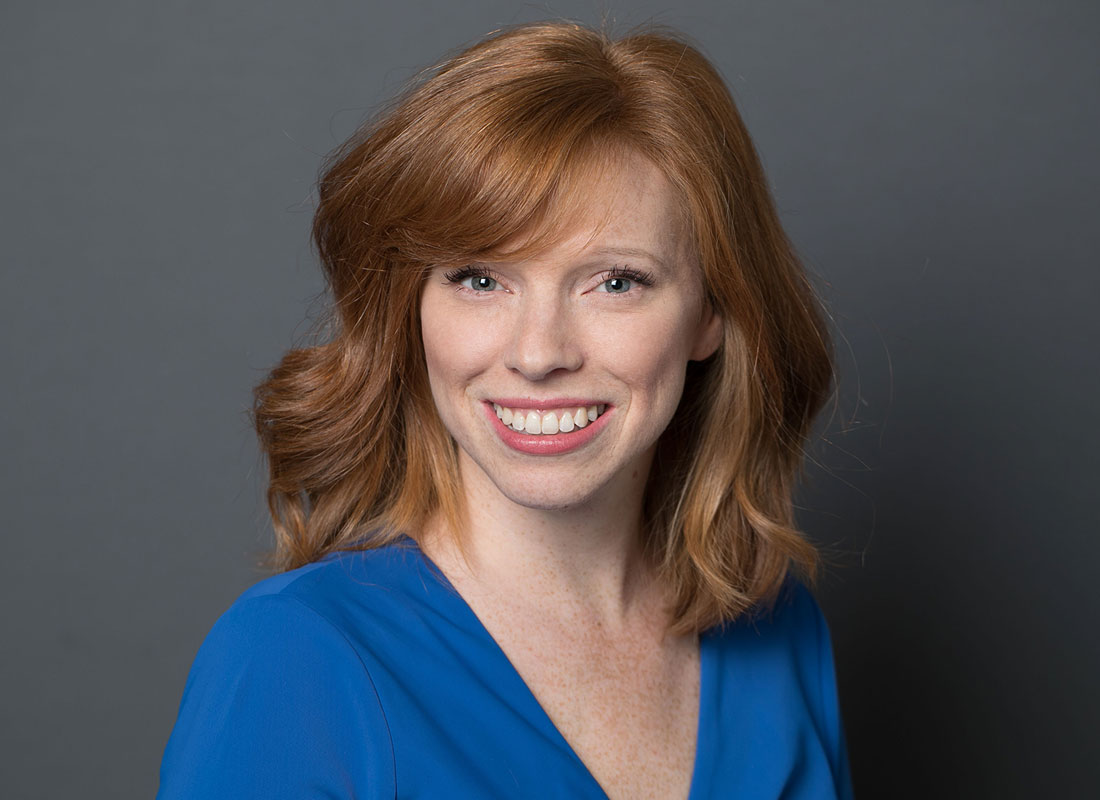 ---
What are you doing or plan on doing with your degree?
I've always had an interest in helping people achieve their needs, and so I wanted to work in a consulting or professional service capacity around improving workplaces.
Can you talk about your experience with peer and faculty engagement?
Since my programs were distant (one virtual, and the other one about 1 hour from my home), time was limited to build deep relationships with classmates. However, I did create a network and I enjoy seeing my colleagues at professional conferences. There were a few faculty members that definitely enhanced my experience– Ethan Sanders and Chuck Hodell.
---
Was there a specific course that you particularly liked?
Strategic Planning, Program Evaluation, ISD I, and ISD II. All of these courses are very applied and systematic. They provided a structure for success– I use lessons learned from these courses in my work every day.
What was the greatest skill you learned?
Applying a systematic approach to problem solving.
Did you have an "aha! moment" as a student?
Yes! During my courses, I realized how interconnected and necessary the systematic problem solving approach is.
What are you most excited about with your career now that you've graduated?
I'm excited that I am now in a role I love and can contribute every day to the betterment of the organization. I love what I do! The two programs I engaged in at UMBC definitely brought me to where I am now, both personally and professionally.
---
If you're looking to take your career to the next level, consider one of our applied professional master's or graduate certificate programs at UMBC.
Claim Your Future at UMBC! https://professionalprograms.umbc.edu/