Tag Archives:
masters program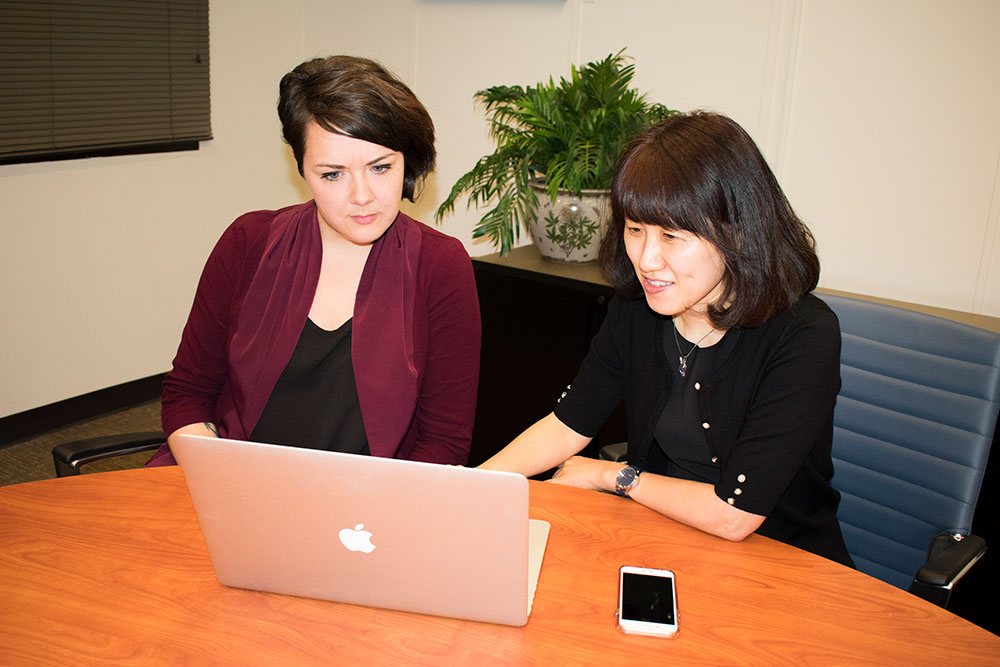 Application preparation for graduate school may seem overwhelming. But, with a little focused effort, the process can go smoothly.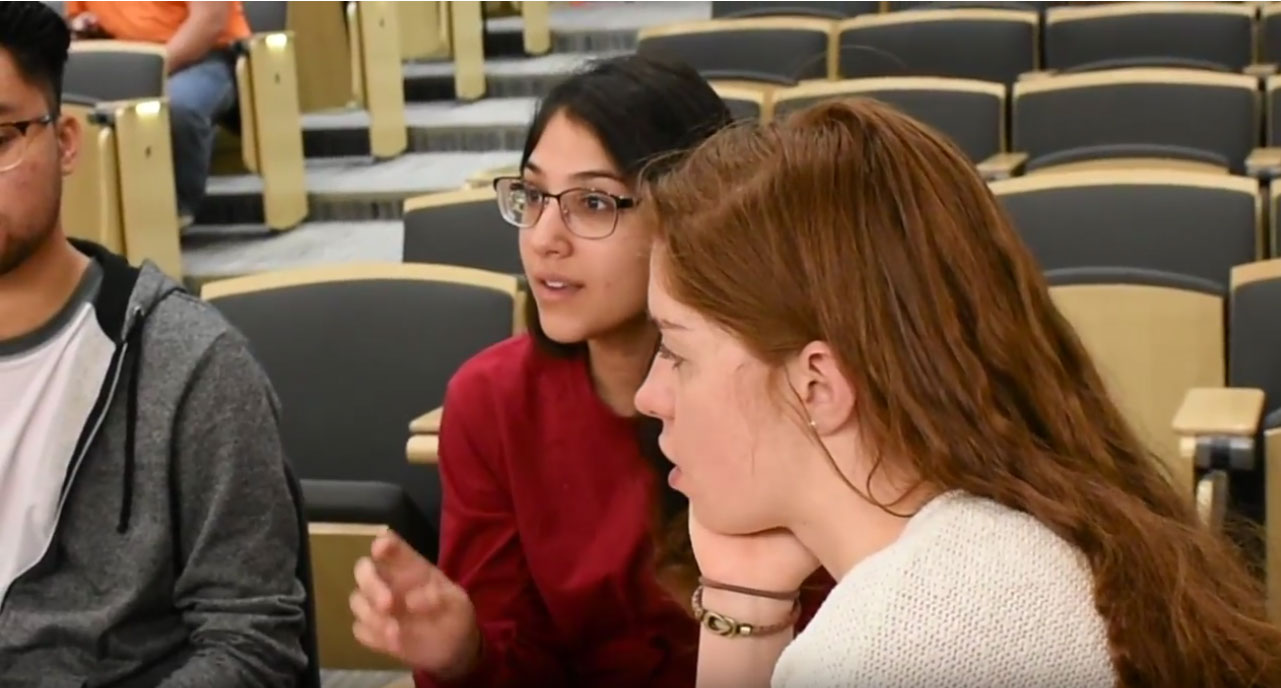 Students enrolled in UMBC's product development graduate course not only learn how to create products, but how to create them as effectively as possible.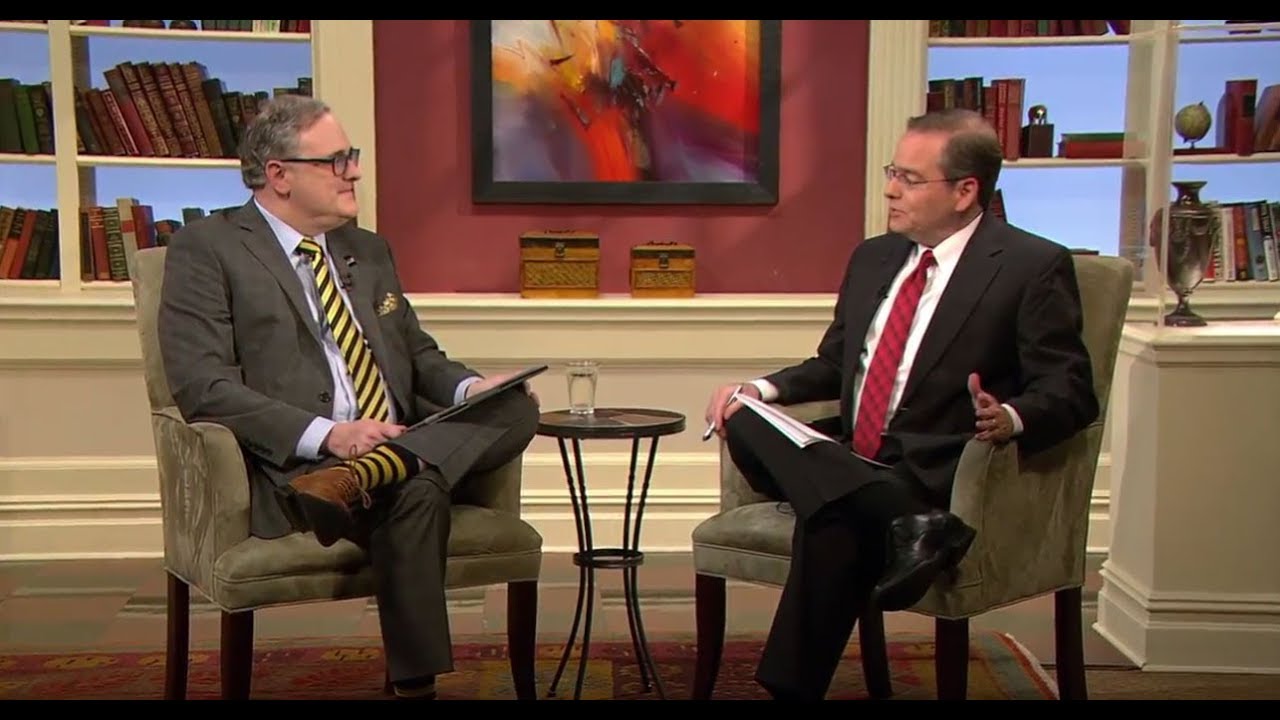 Dr. Elliot Lasson, Program Director, UMBC's Graduate Program in IO Psychology appears on Maryland Public Television in a three part series to talk about job interviewing.
Recent Posts

Blog Categories

Learn more about our professional programs